Welcome to Mycalls A L
eading Call Center Services Provider
Choose the premier call center services provider for exceptional customer support. Our BPO customer service solutions and contact center expertise ensure top-quality inbound/outbound calls, multichannel support, technical assistance, telemarketing, order processing, and appointment scheduling.
We deliver trustworthy professional and trustworthy customer services on behalf of companies all over the world.
Team of Emerging Professional Call Center Representative
We are high quality & professional call center services provider and outsourcing partners, delivering a world-class customer experience that is unique and personal to our clients. It is time to elevate your customer support with top call center services provider's & their team of emerging professionals.
Customer Support Excellence Your Trusted Call Center Services Provider!
Out Bound Services
We deliver outsourced technical support that makes businesses concentrate on their core competencies while we handle everyday chats and calls.
In Bound Services
We Provide Inbound services through Incoming calls, and emails as well as chat support and many diverse business structures everyday chats and calls.
Dispatching Services
With over 10 years of practice in dispatch management for limousines, taxis, and medical transportation. Our specialized dispatchers offer the best service to your customers 24/7
Technical Support
Providing exceptional & round-the-clock technical support services in a taxi company in Norway. We have the capability to enhance it into any other area of Technical Support.
Medical Billing
MyCalls is proud to offer comprehensive healthcare and medical billing services. We specialize in supporting healthcare organizations with their billing needs.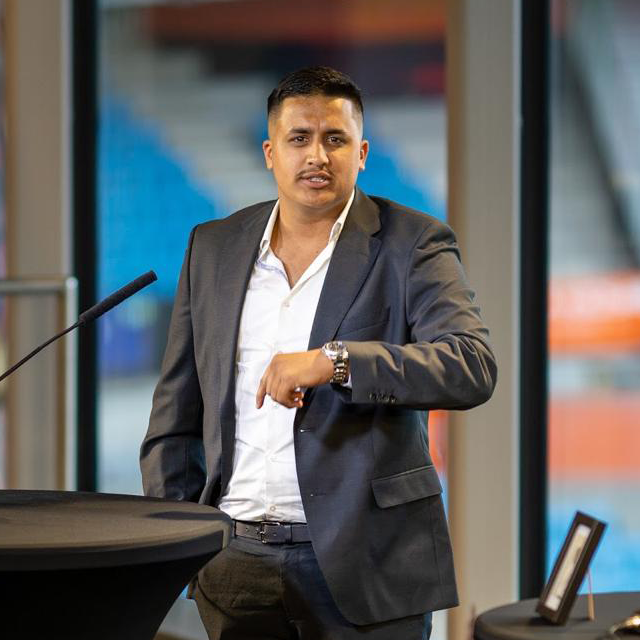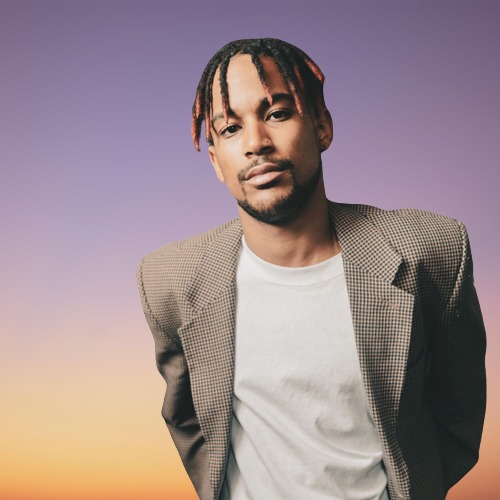 Warith Salti Mubarak
Customer Services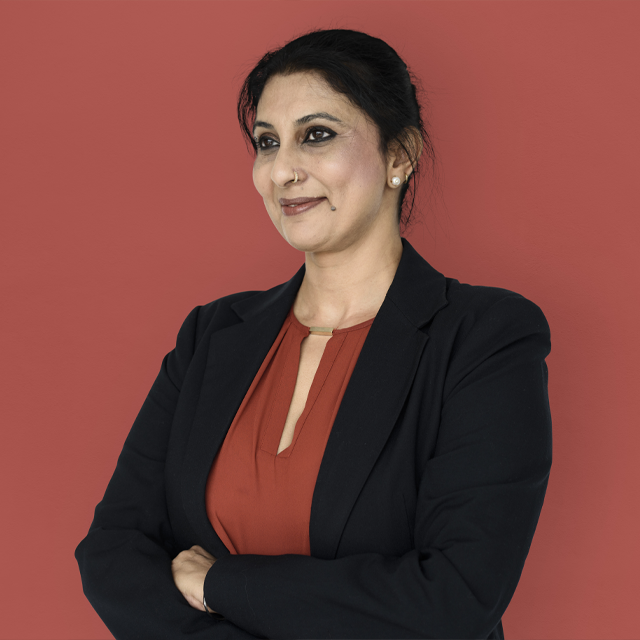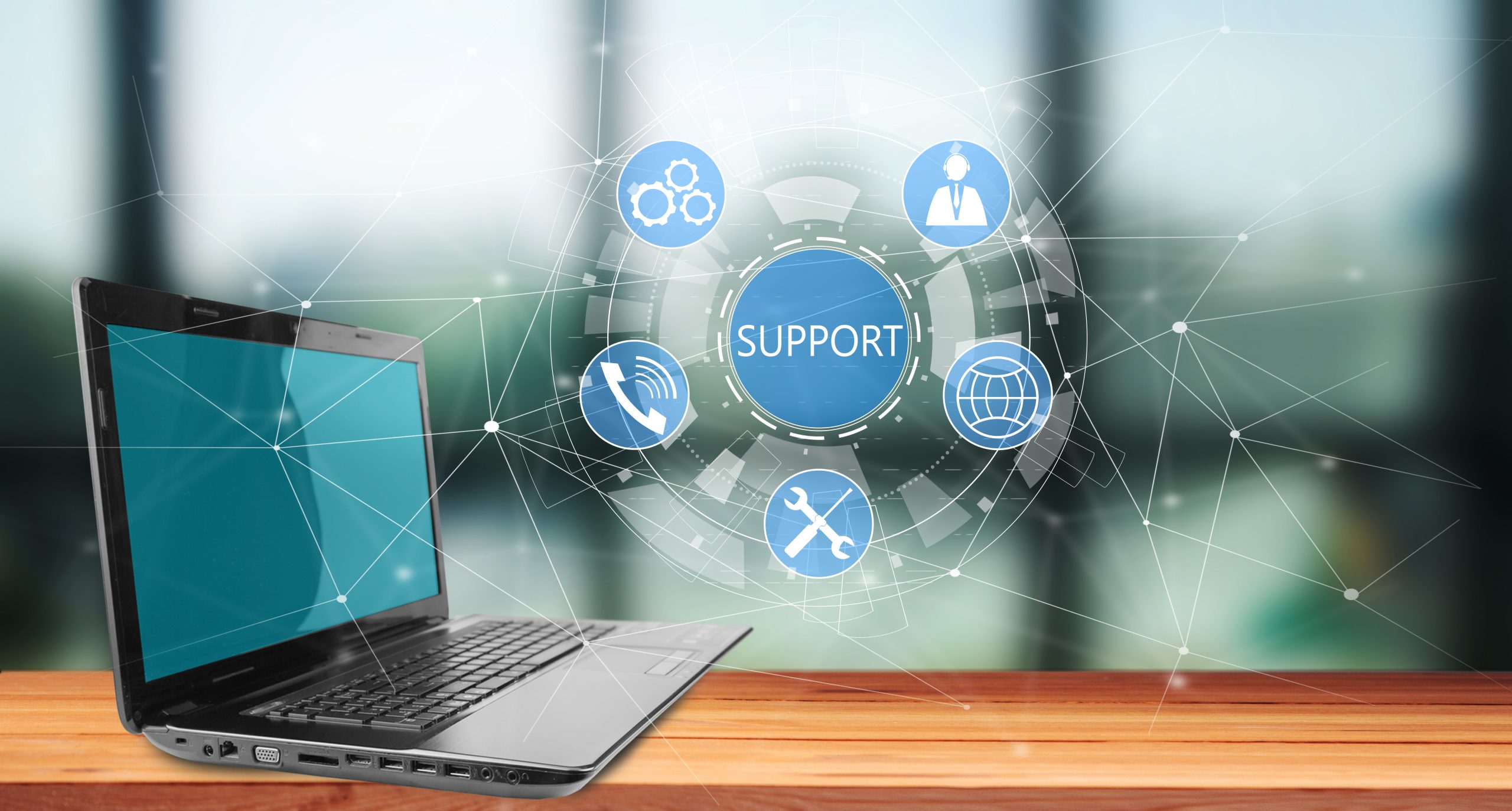 Technical support refers to services that entities provide to users of specific technological products or services. We provide 24/7 technical/maintenance support to our clients with carefully tailored support services to assist them well. Support can be a key point and a reason for a person to choose and stay with us for longer.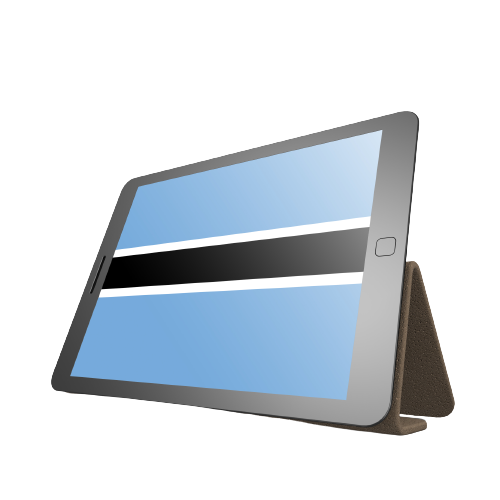 Mycalls as a top call center services provider, deliver all types of inbound Call Centre services that will likely boost the income of your business in one way or another that will including appointment setting, Customer Care, sales order processing, customer retention, answering calls, reservations, bookings, and lead qualification. We also provide different operational structures like shared dedicated or blended call centers.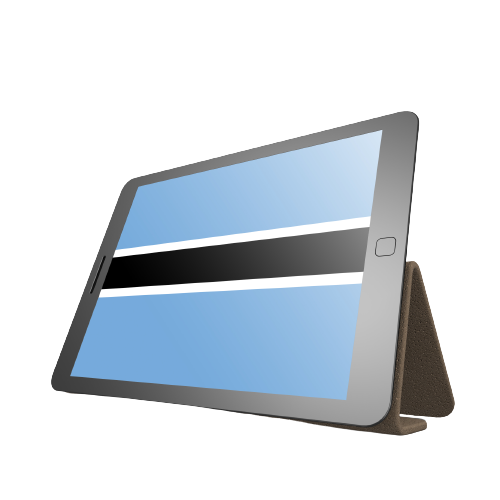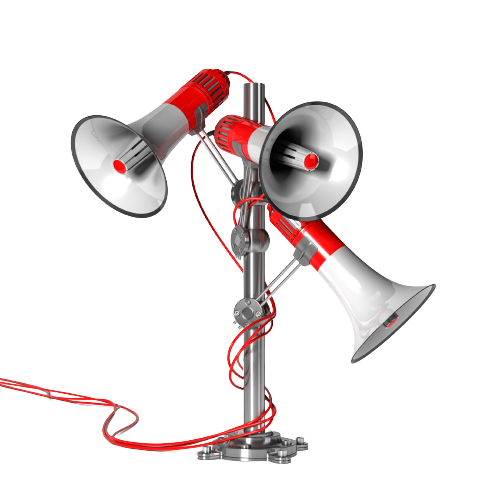 Get better lead conversion figures by using our outbound Call Centre services. We are well equipped with top outbound tele agents. we provide various types of outbound Call Centre services like Telesales and Telemarketing, Direct mail follow-up, Lead generation, Information collection, Appointment Settings and surveys, Cold calling and Market research.
Benefits
Start your career with no additional experience but of course in return, you will get new skills along with more benefits in terms of salary and bonuses
Environment
Mycalls create a culture of mutual appreciation, regard,and value. In everything we do, we act toward others with dignity while celebrating diversity and acceptance
Events
Arranging events in the company will enhance the agent's performance and creates a strong bonding between the agents
How We Work
Mycalls, working with many leading companies in the world and delivers extraordinary customer experiences with each "touchpoint
Making Money
Highly paid agents in the industry are the inspiration for others to work smartly and make money as much as they can
Daniel Velle
Mycalls has been a real addition to our business from the beginning. Their professional agents' work ethic, supportiveness, and commitment are among the greatest I've ever experienced. They have a strong depth of experience in sales and lead generation.
MyTaxi
We felt like having technical support and dispatching is not easy, but Mycalls made it simple for us. They helped us develop and carry out our ideas. We are satisfied with Mycalls' dispatching and technical support services and appreciate their prompt, round-the-clock assistance.
Christiania Taxi
They have fantastic staff; and provide excellent customer service. Their primary goal is to accept reservations and ensure that cabs arrive on time, and they welcome all feedback. I would recommend Mycalls to anyone because they can help with any size business and will teach you how to operate your fleets!
Absoluit
We have a fantastic partnership with Mycalls and their hardworking workforce to provide technical assistance for our product. Since 2016, we have partnered with Mycalls, and we value their knowledgeable, creative, and technical support staff. Their adaptable communication skills are a major contributor to our company's growth and our clients' satisfaction on a global scale.