Our
Services
We provide quality inbound and outbound call center services for sales and technical support to different companies in different countries in the world
Mycalls deliver all types of inbound Call Centre services that will likely boost the income of your business in one way or another that includes appointment setting, Customer Care, sales order processing, customer retention, answering calls, reservations, bookings, and lead qualification. We also provide different operational structures like shared dedicated or blended call centres.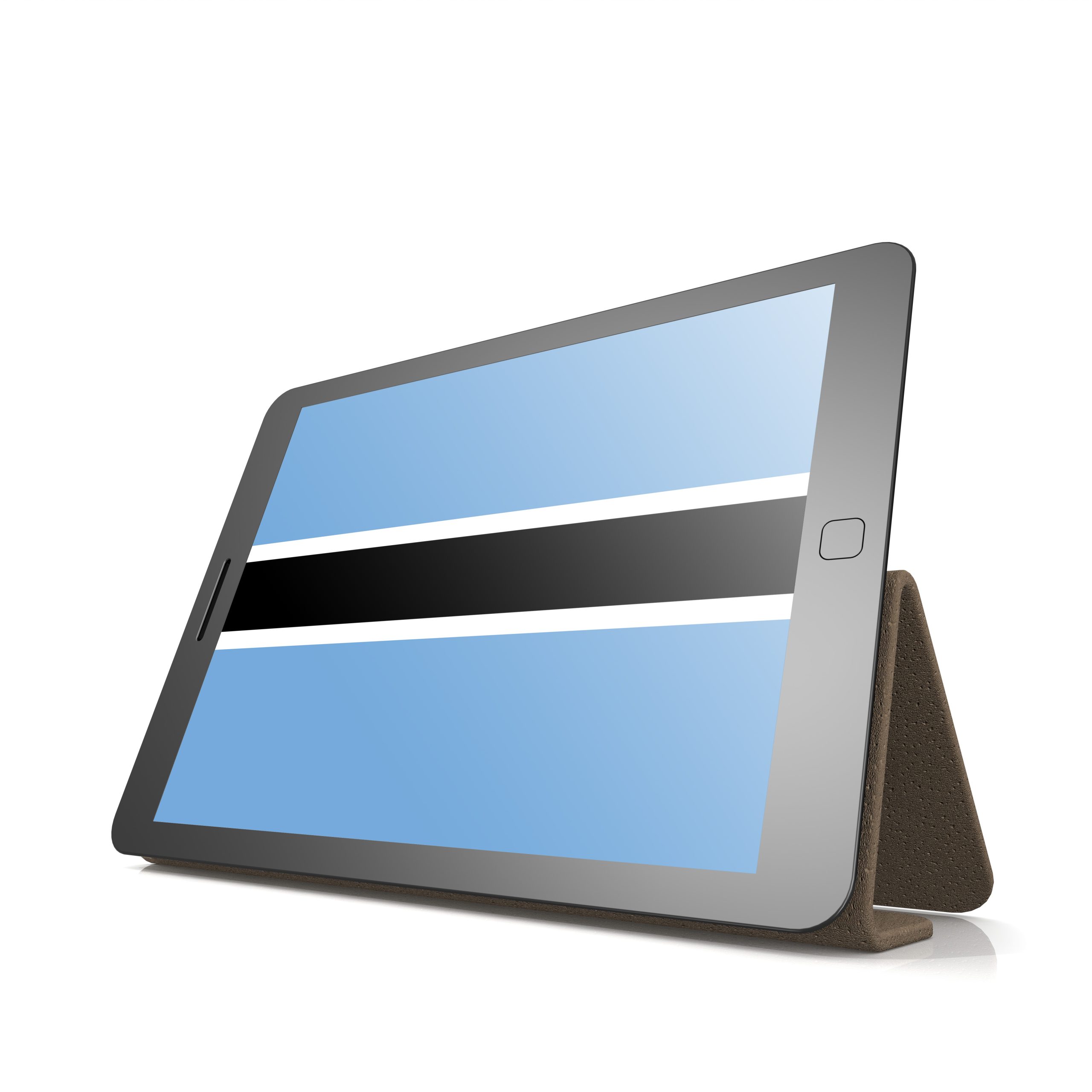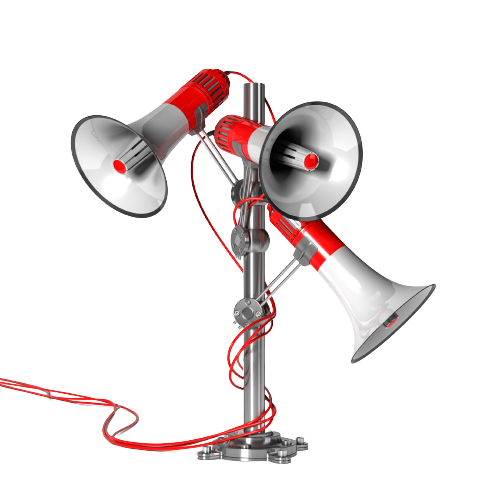 Get better lead conversion figures by using our outbound Call Centre services. We are well equipped with top outbound tele agents. we provide various types of outbound Call Centre services like Telesales and Telemarketing, Direct mail follow-up, Lead generation, Information collection, Appointment Settings and surveys, Cold calling and Market research.
Mycalls works 24/7 call centre, with reliable and shared specialized support services, including support escalation, Level 1, 2, 3 and ticketing. Our technical support staff comprises bilingual agents and techs with various experiences, credentials, certifications and backgrounds. Allowing us to offer all tiers of support to a mixture of support environments with end-users varying from novice to medium computer users. Support services from My call are provided to a spectrum of clients including miniature, medium and big companies, schools, financial institutions, government agencies and hospitals.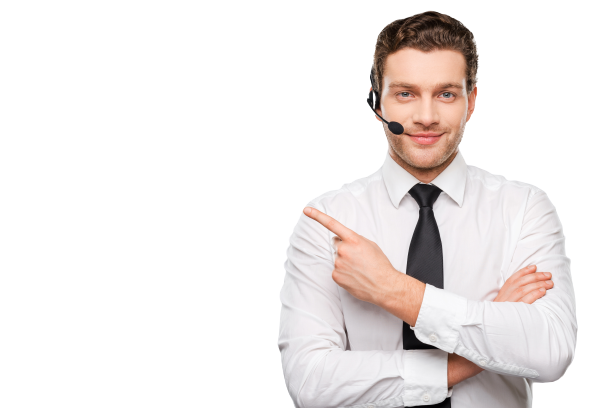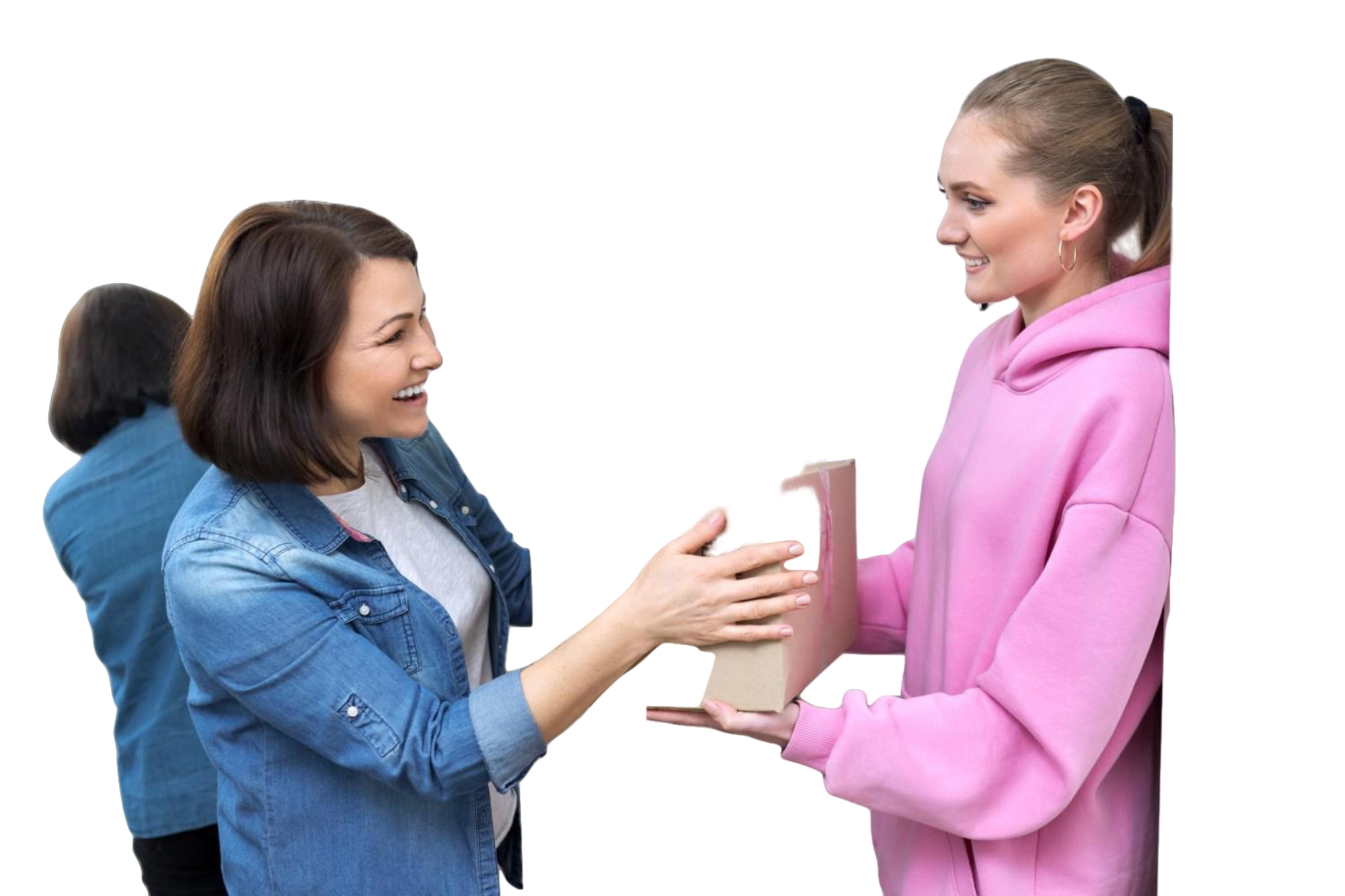 Mycalls has ten years of competence, administering medical transportation services in international limo and taxi fleets. Our professional dispatchers will happily serve your customers round the clock. our professionals are well-equipped to handle large and medium size fleets. They are capable enough to handle any software related to dispatching taxis and Limousines or any other transportation. We deliver services based upon your requirement i.e. full-time 24/7, part-time or only day/night shift ETC. we will be making your life easier and you don't need to engage yourself in employing and conditioning new dispatchers again and again.
Mycalls data entry professionals provide one-stop Data Services not only for businesses but also individuals. we assure our clients of saving around 70% of data entry projects and operational efficiency. With the hottest skills like data annotation, data processing, data entry and data extraction we are capable enough to handle them all. we have excelled in many types of data entry and data mining like CRM, claims, documents, ERP, eBook, insurance, property and real state service and many more.