Healthcare & Medical Billing Sector
Mycalls Healthcare Center offers professional outsourced contact center solutions for businesses in the health and wellness sector. We cover a wide range of topics to improve overall wellness and provide reliable customer support. Enhance customer trust, loyalty, and satisfaction by ensuring that callers reach the right department promptly. Focus on your core business while we handle customer contacts with expertise and care. Partner with us to strengthen connections and drive success in the health and wellness industry.
Elevate Customer Experience & Maximize Value from Every Interaction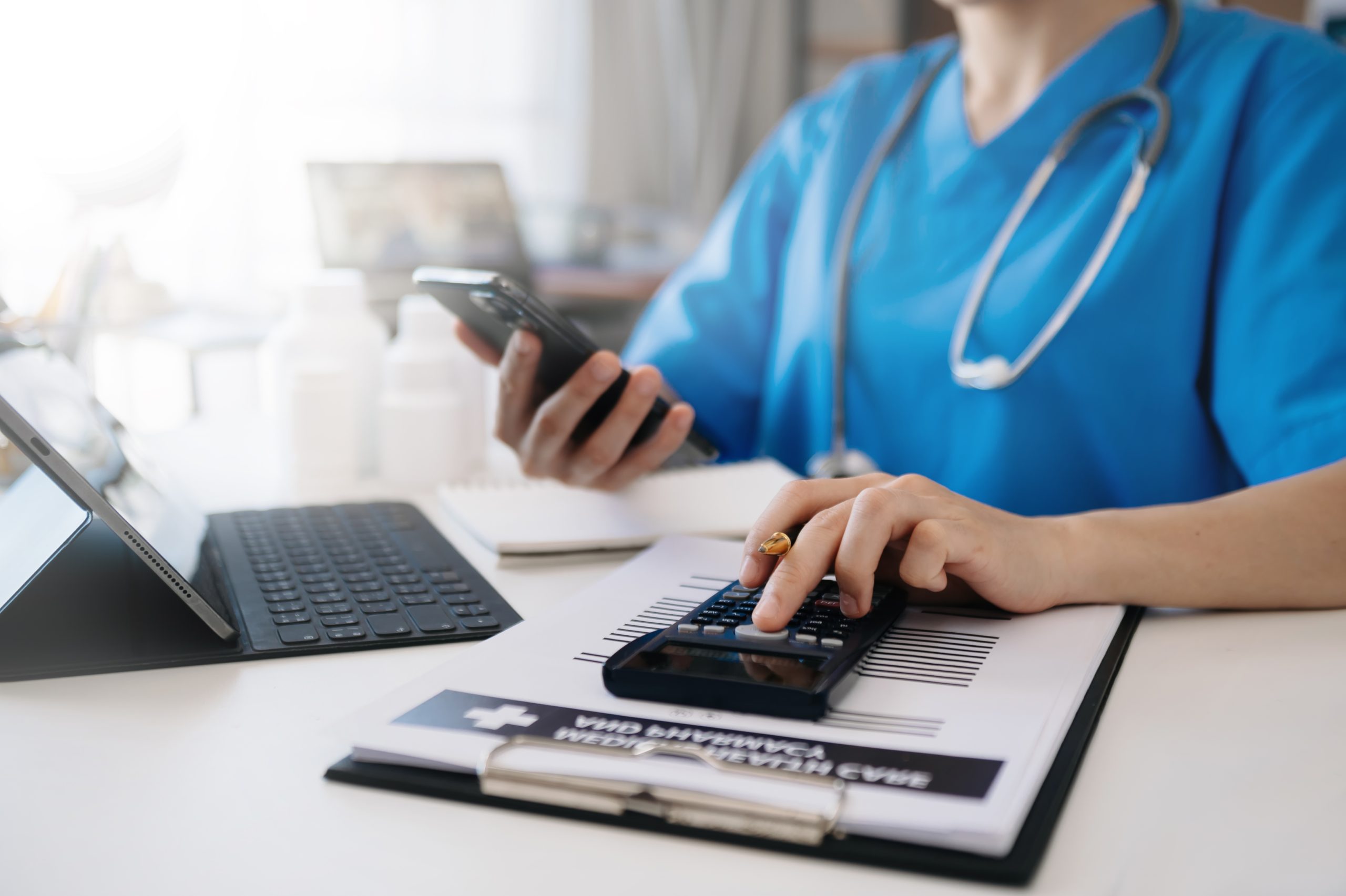 Medical Billing Services, from Mycalls
Introducing our specialized medical billing Solutions for the healthcare Sector, designed to optimize your operations and streamline the billing process. With our comprehensive services, you can ensure smooth and efficient communication with patients, healthcare providers, and insurance companies, enabling you to focus on delivering high-quality healthcare services. Our dedicated team of trained professionals is equipped to handle a wide range of inquiries, from insurance verification and claims processing to billing inquiries and payment collections.
Healthcare & Medical Services
Mycalls offer complete medical billing & health care services which significantly includes the following: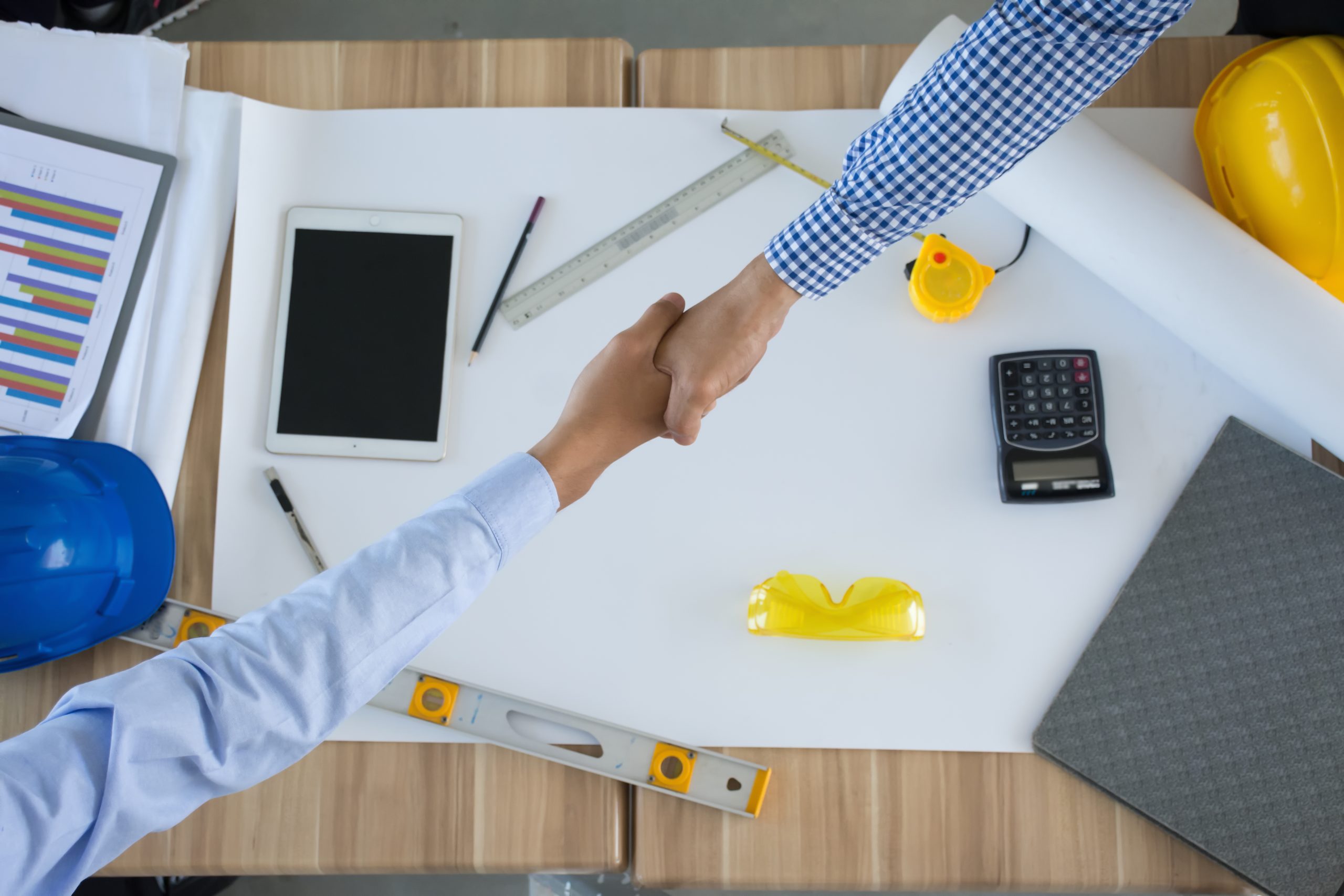 Credentialing
we offer comprehensive credentialing services as part of our medical billing solutions. Credentialing and contracting serve as the fundamental pillars for launching a healthcare facility. They establish the groundwork for establishing relationships with insurance companies and patients. Mycalls will handle the negotiation with insurance payers, guaranteeing that your contracts remain current and enabling you to achieve optimal reimbursement.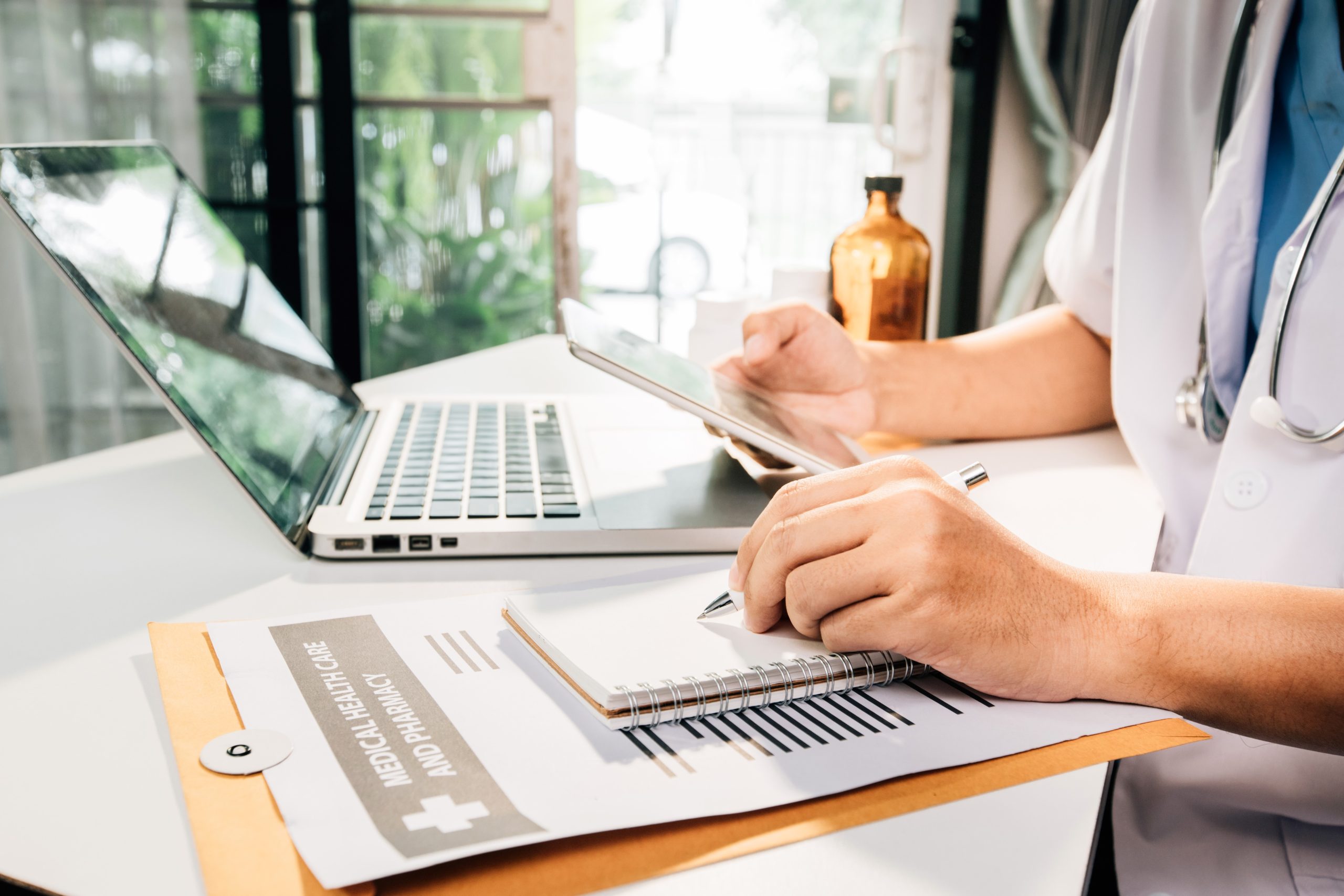 Medical Billing
Accurate medical billing and coding is crucial for securing reimbursements, as even minor errors can lead to payment delays. Mycalls' offers a specialized team of billers and coders who diligently work to ensure that healthcare facilities receive proper reimbursement from patients and payers for the services provided. By partnering with us, you can benefit from our expertise and tailored solutions to optimize your revenue cycle management.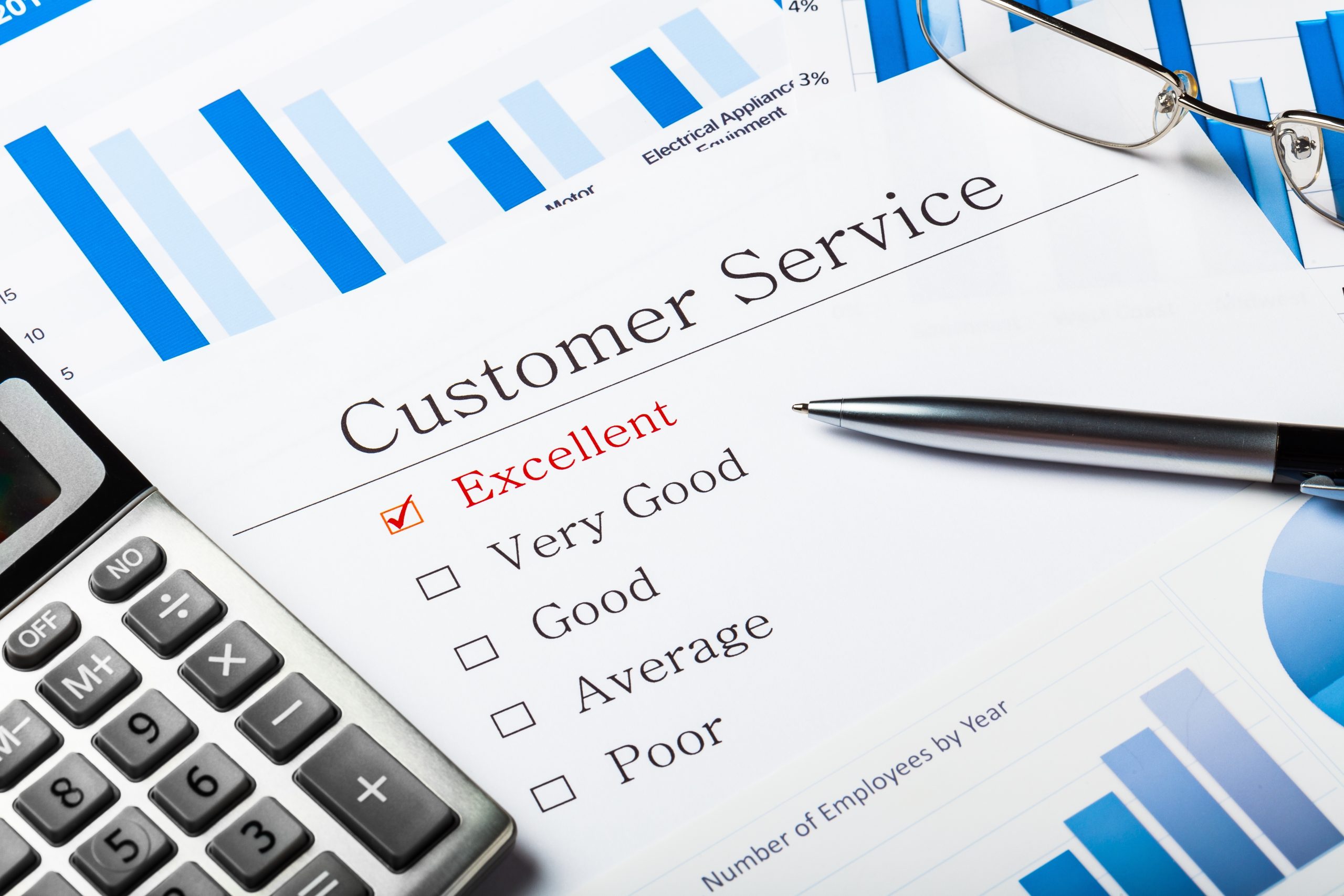 Authorization
At MyCalls, we provide comprehensive Authorization services as part of our Medical Billing solutions. We understand the crucial role that authorizations play in the healthcare billing process, and our dedicated team is well-equipped to handle this important task efficiently and accurately. By outsourcing your Authorization services to MyCalls, you can streamline your billing operations, reduce administrative burdens, and improve revenue cycle management.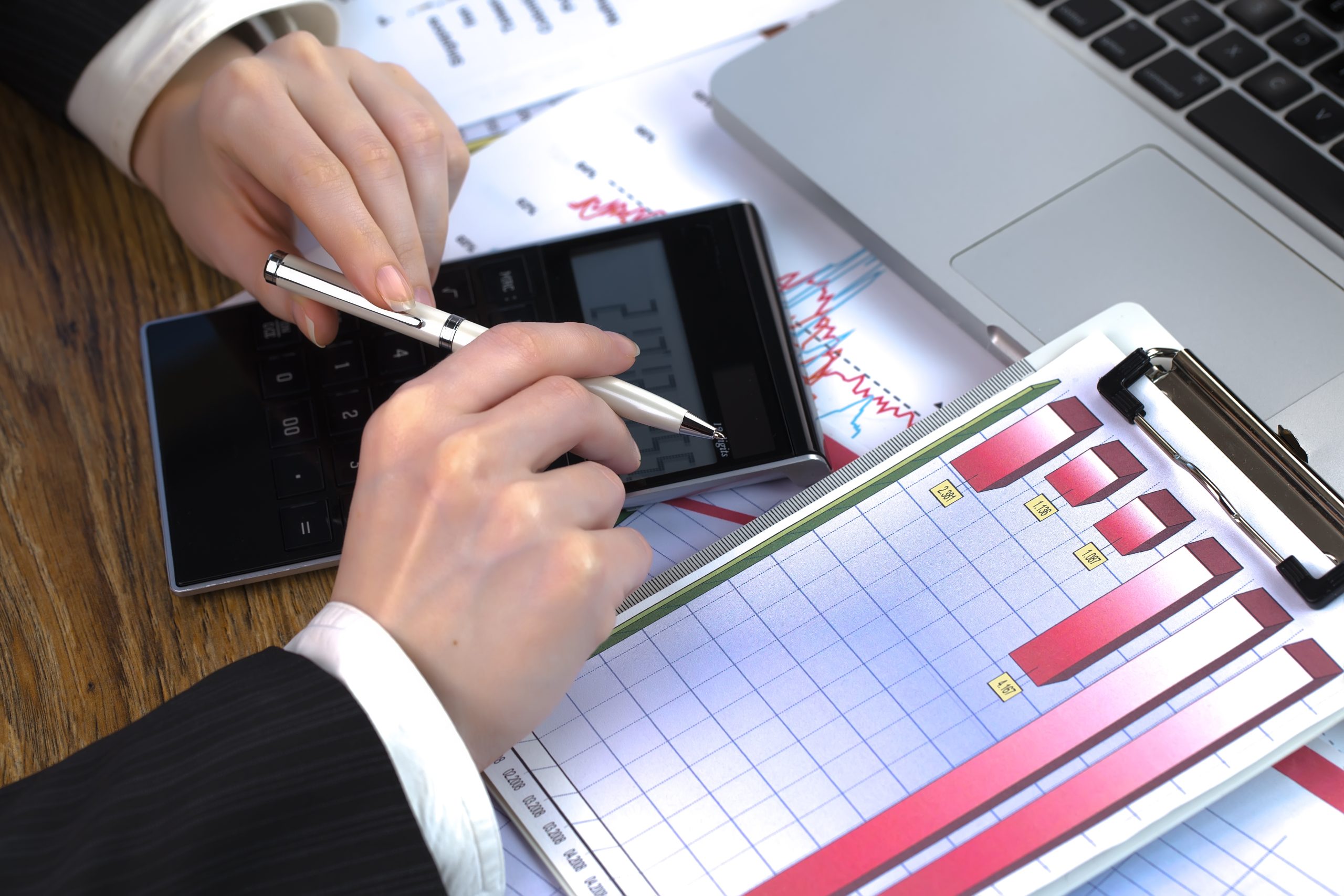 Accounts Receivable
At Mycalls, we proactively handle your practice's accounts receivable by identifying any pending payments that should be received from patients or payors. Our account receivers are highly trained professionals who handle the management and reconciliation of outstanding patient accounts. We take active steps to pursue the outstanding balances, whether it's from the patient or the insurance provider. Our priority is efficient billing procedure.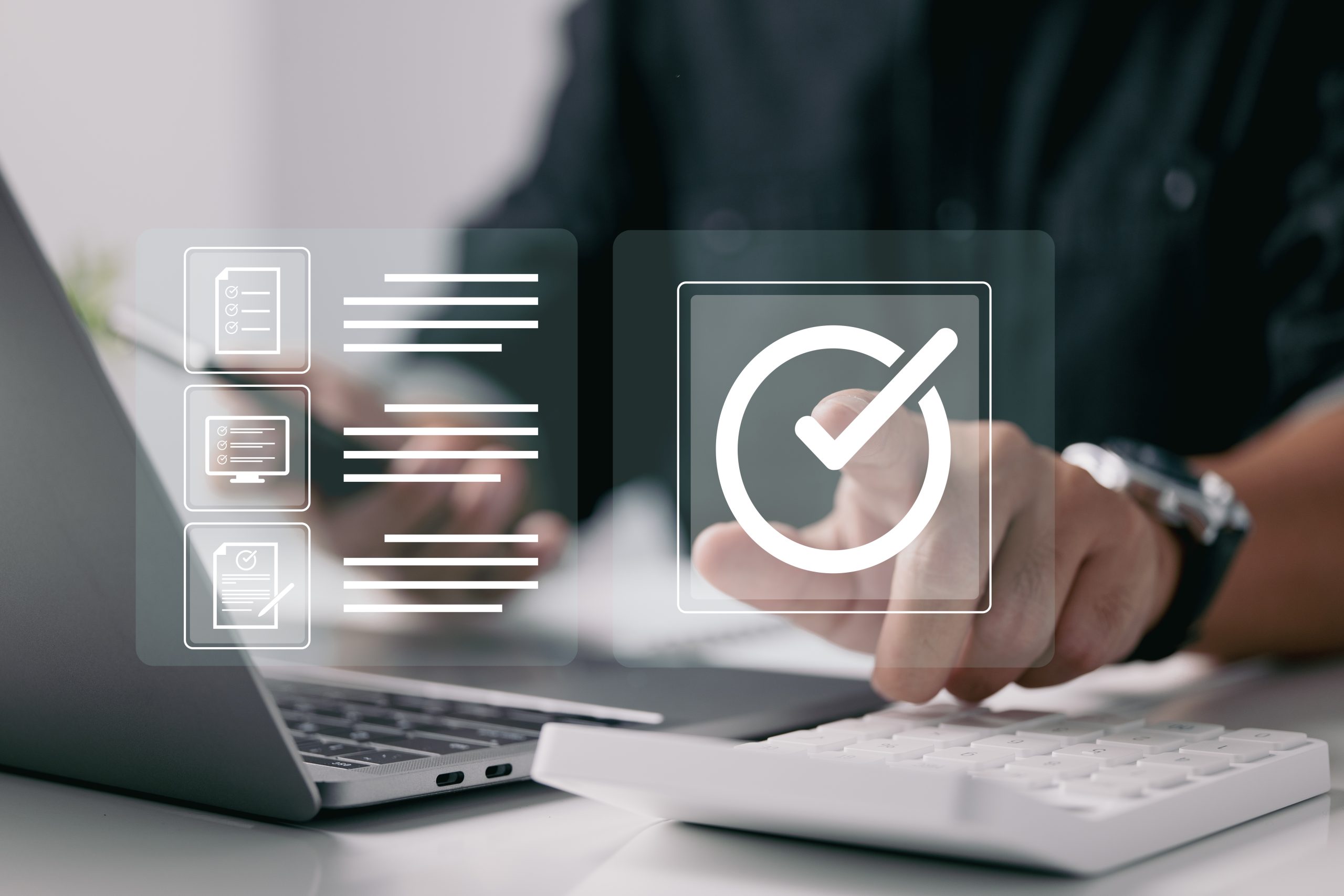 Eligibility
MyCalls specializes in offering eligibility services as part of our comprehensive Medical Billing services. We understand the significance of eligibility and insurance benefits verification in obtaining precise information about insurance coverage and reimbursement. It is crucial for healthcare facilities to verify the eligibility and benefits of each patient to guarantee proper payment for the services provided. We aim to be an integral part of your team.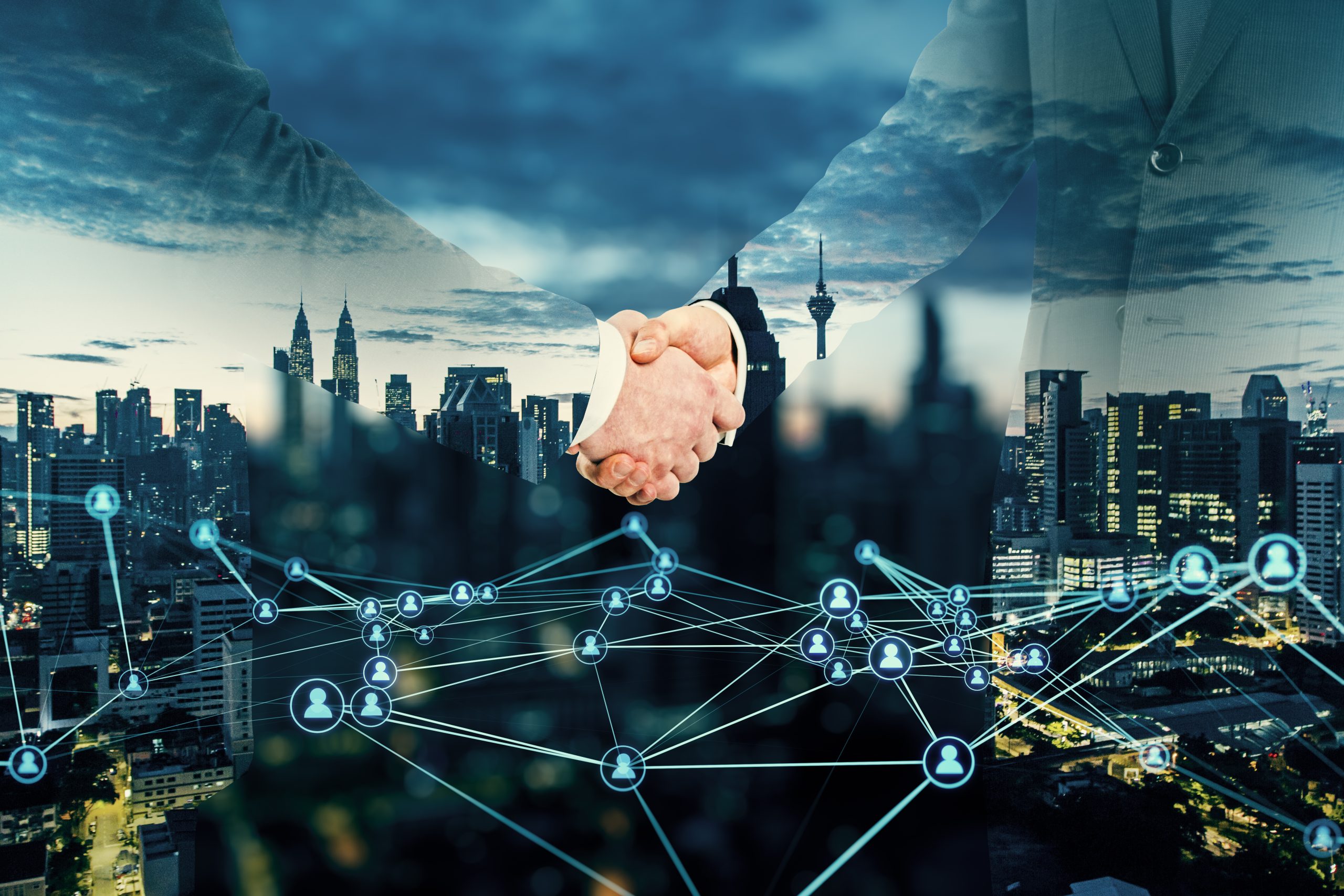 Out-of-Network Negotiation
At Mycalls, we provide comprehensive Medical Billing services, including out-of-network negotiation and specialized in skillfully negotiating out-of-network claims with renowned pricing vendors like Multiplan, Zelis, Viant, and GCS. Our experienced negotiation and settlement team possesses extensive expertise in this complex area of billing. We have earned a strong reputation as industry experts due to our proficiency in effectively managing out-of-network billing.
Why Should You Outsource Healthcare & Medical billing services to Mycalls?
Outsourcing healthcare and medical billing services to MyCalls allows you to leverage our expertise, advanced technology, and scalability while reducing costs and focusing on your core objectives. Partnering with us ensures streamlined operations, improved financial outcomes, and enhanced patient satisfaction, ultimately contributing to the overall success of your healthcare organization.