Inbound Call Center
Outsourcing Services
Trust, Reliability, and Delivery
Experience Our Deliverables Firsthand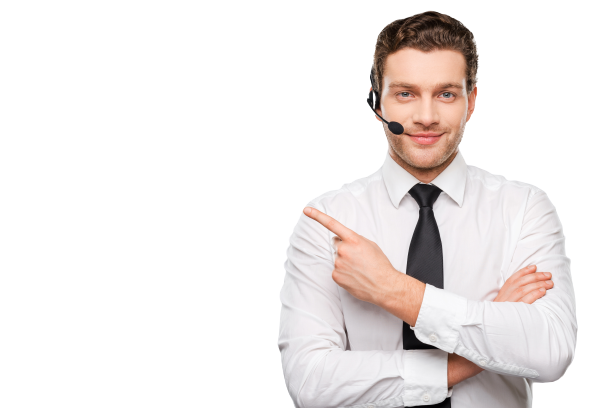 MyCall inbound Call Centre outsourcing services are based on contact center excellence. While an Omni channel is a mandatory requirement in today's world, about 67% of callers still prefer to talk to companies' representatives over the phone. Mycalls agents are well equipped to provide exceptional customer experience Agents provide excellent response time, appropriate learning and listening and problem-solving attitude, and also, other tricks of the trade.
The Travel industry has been overwhelmed by the covid-19. Before the covid, only 5% of travel bookings were changed or canceled but for the past 4 years, 50% to 100 % of travel reservations have been changed or canceled. Moreover, most countries alter their travel requirements and rules regularly. Travel companies have lower operational budgets nowadays. Mycalls do provide fully trained agents that have the capability to handle state-of-the-art Technologies and software. We can provide these services too, at a very cost-effective rate. We ensure your 40 to 70% cost savings as compared to other service providers with round the-clock services.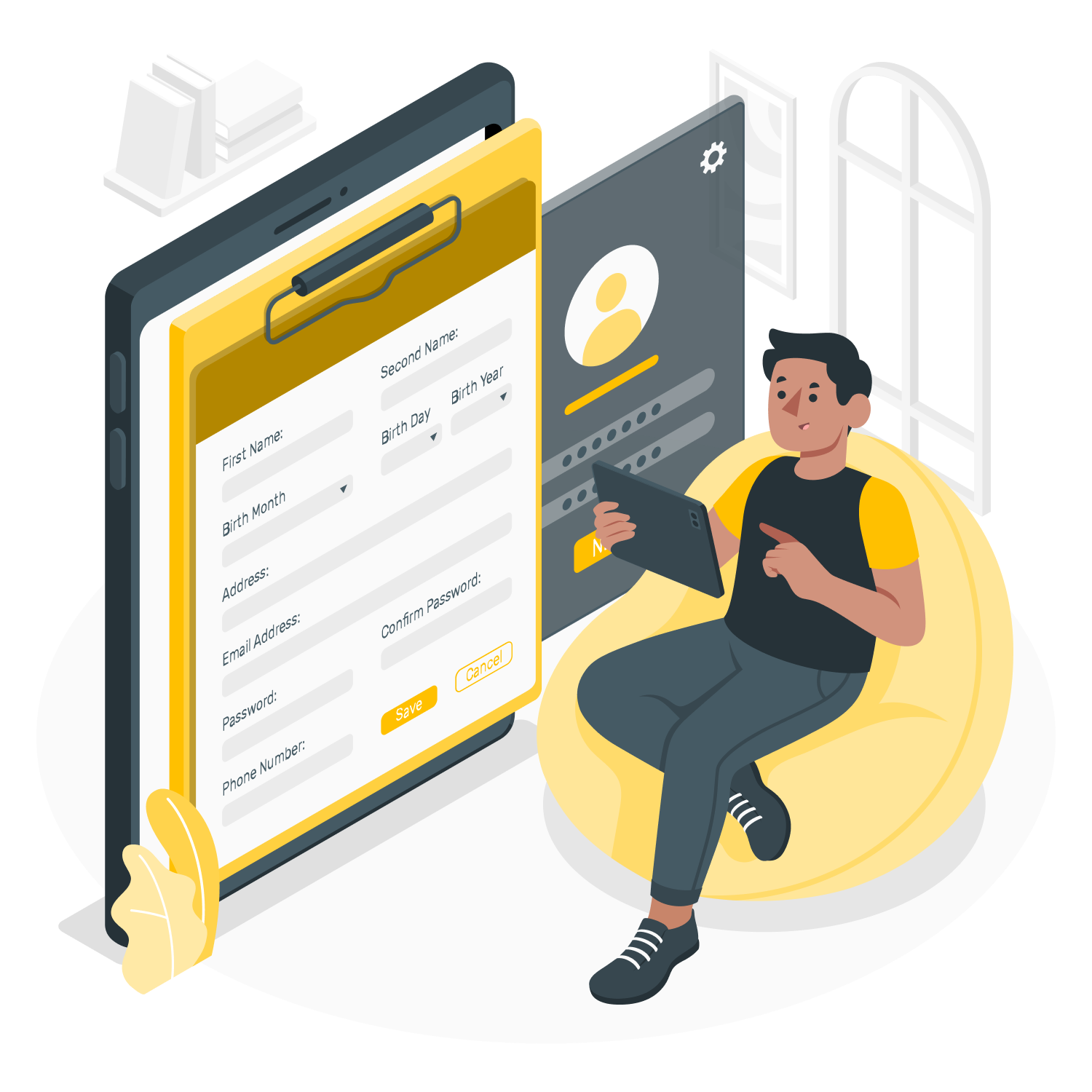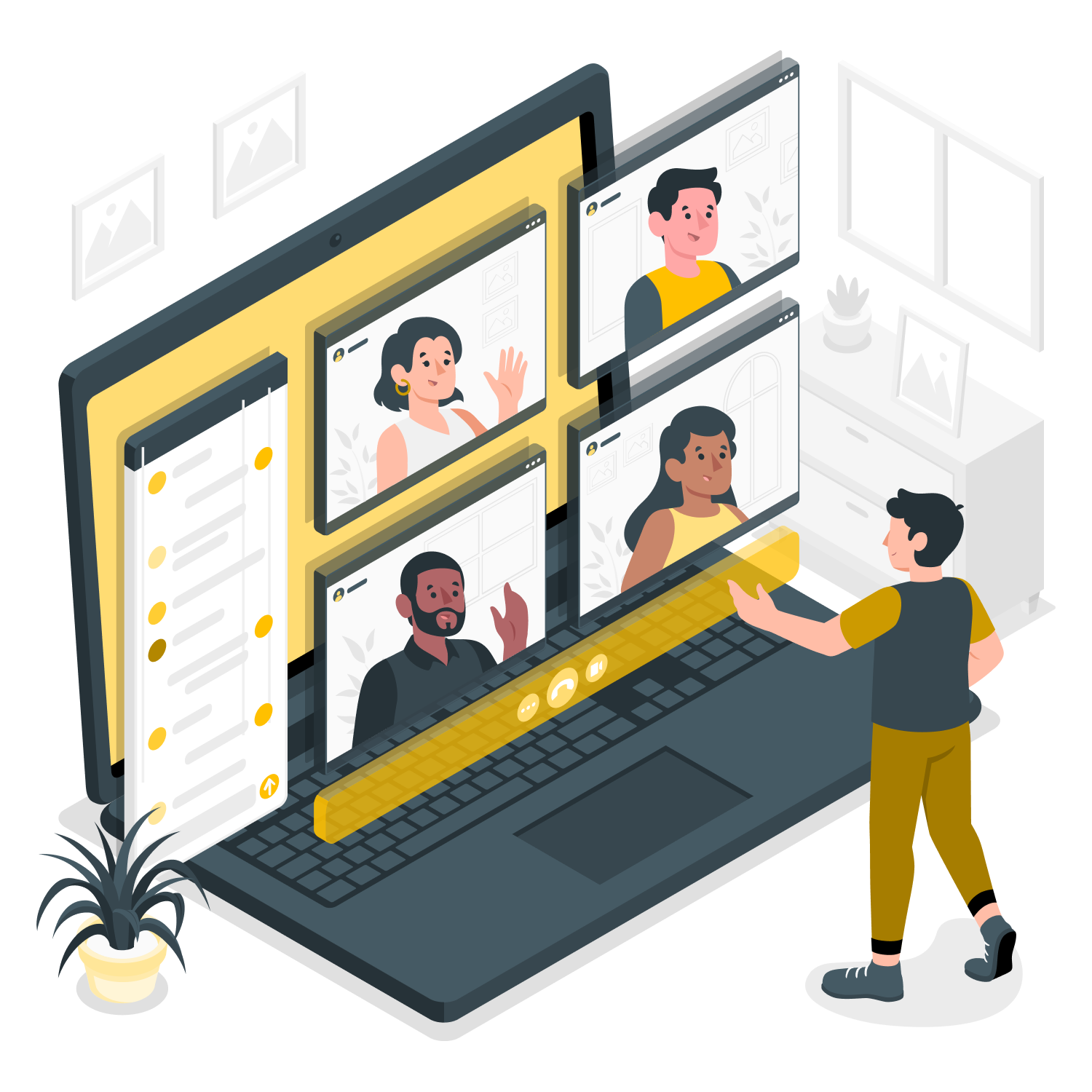 Getting sales revenue is the main objective of an inbound call center BPO. Quick response time, providing accurate product information, Proper pricing quotations, Payment protection, accurate shipping, and scheduling are very critical processes in this domain. We commit them to inbound contact center services. Mycalls provides its agent with all the necessary tools and training, so he can deliver at the sales desk. This training provides accurate delivery of information and professional behavior in the closing of the sale. Evidently, it gives higher sales.