Technical
Support
Inspiring Technology
We provide technical support to our customers through calls, SMS, and Emails to assist them with issues concerning their systems. We fulfill all the requirements that a customer needs during the task. We maintain all the information related to the customers and the devices they use to determine the customer's issue by analyzing the symptoms and figuring out the underlying problem.
Online Learning & Consultation-Software
We are always available to help our clients and give them proper support. We provide free online training to our clients about our product before they started work with us and still if they need any assistance or guidance related to the task, we'll always be there to help them out accordingly.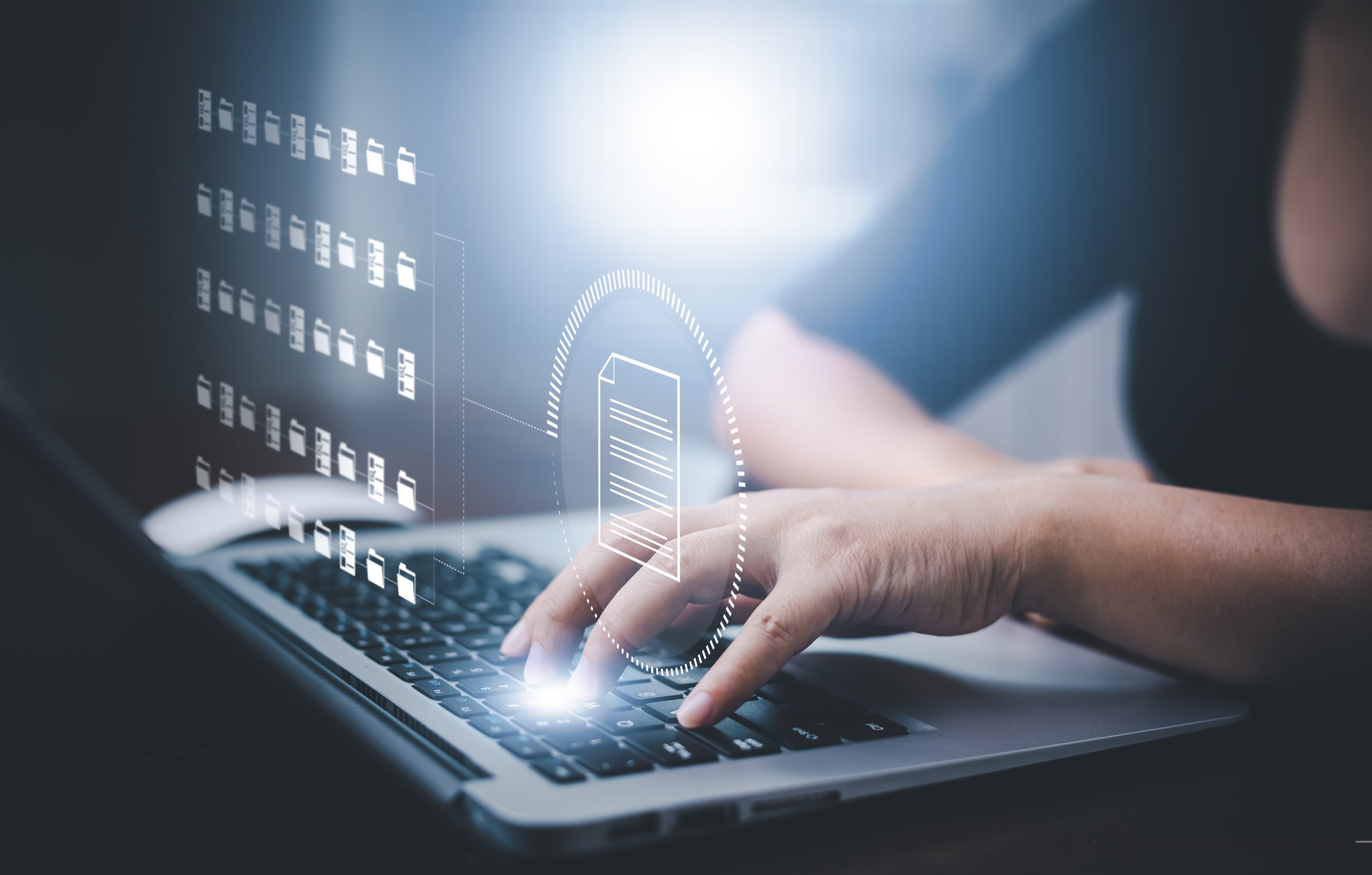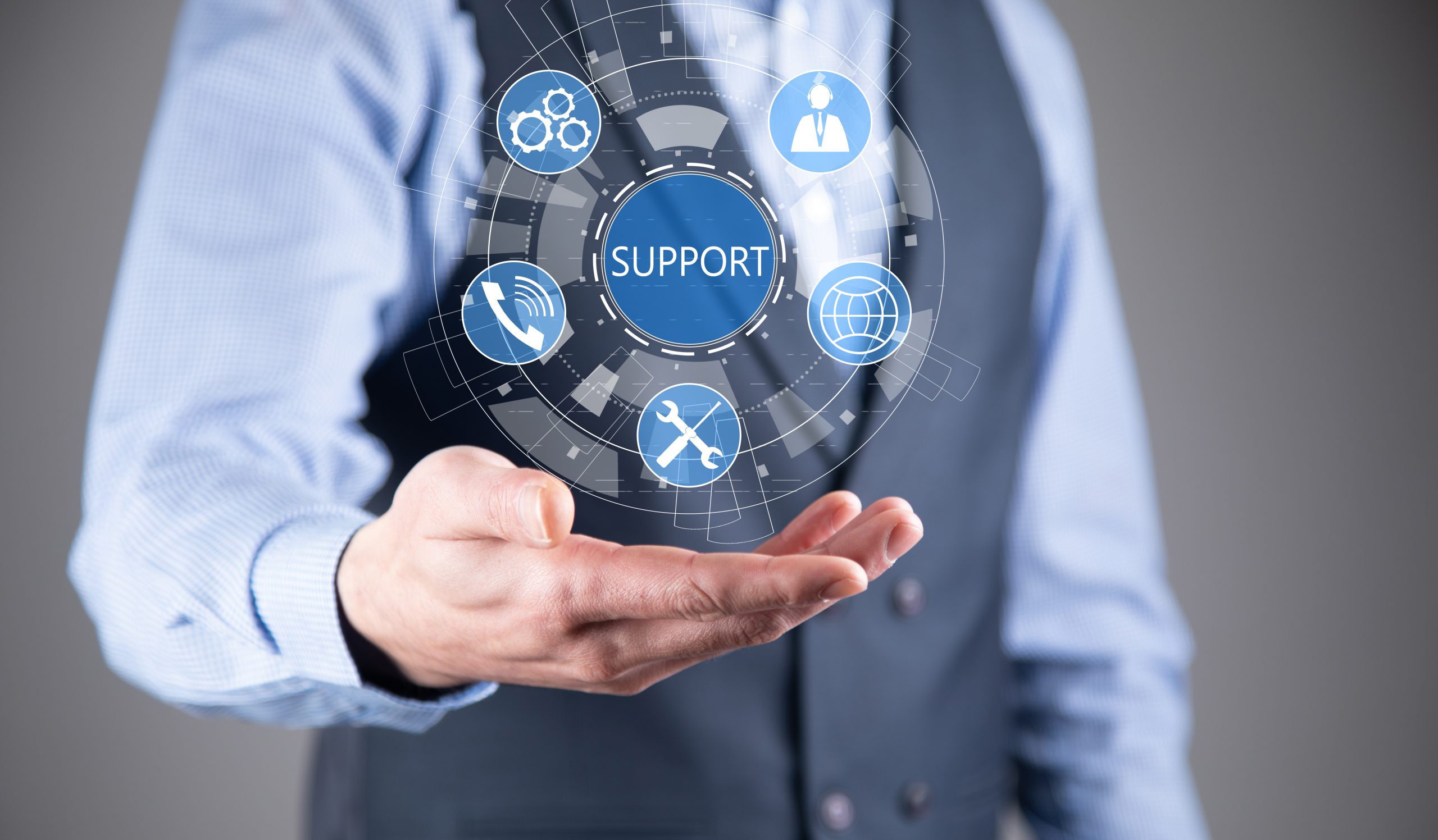 Technical & Admin Support
We understand that every project contains a lot of relatively small but critical technical admin and configuration tasks. We make sure the task that requires to be addressed and taken in hand to ensure that development and deployment can proceed without unnecessary delays. We address these and take ownership ensuring that all available resources are in place at every stage of development. We provide valuable support that enables the productivity of clients, analytics, communication, and more.
In order to help our customers, we always have to be there to run their tasks smoothly. In a time when we need to communicate with our clients, it is necessary to have a proper way of communication. To help our clients we provide instant support for the remote workforce. There could be unexpected software errors, technical crack-ups, network errors, or glitches, so for that specific situation, we'll access their devices remotely to help them out.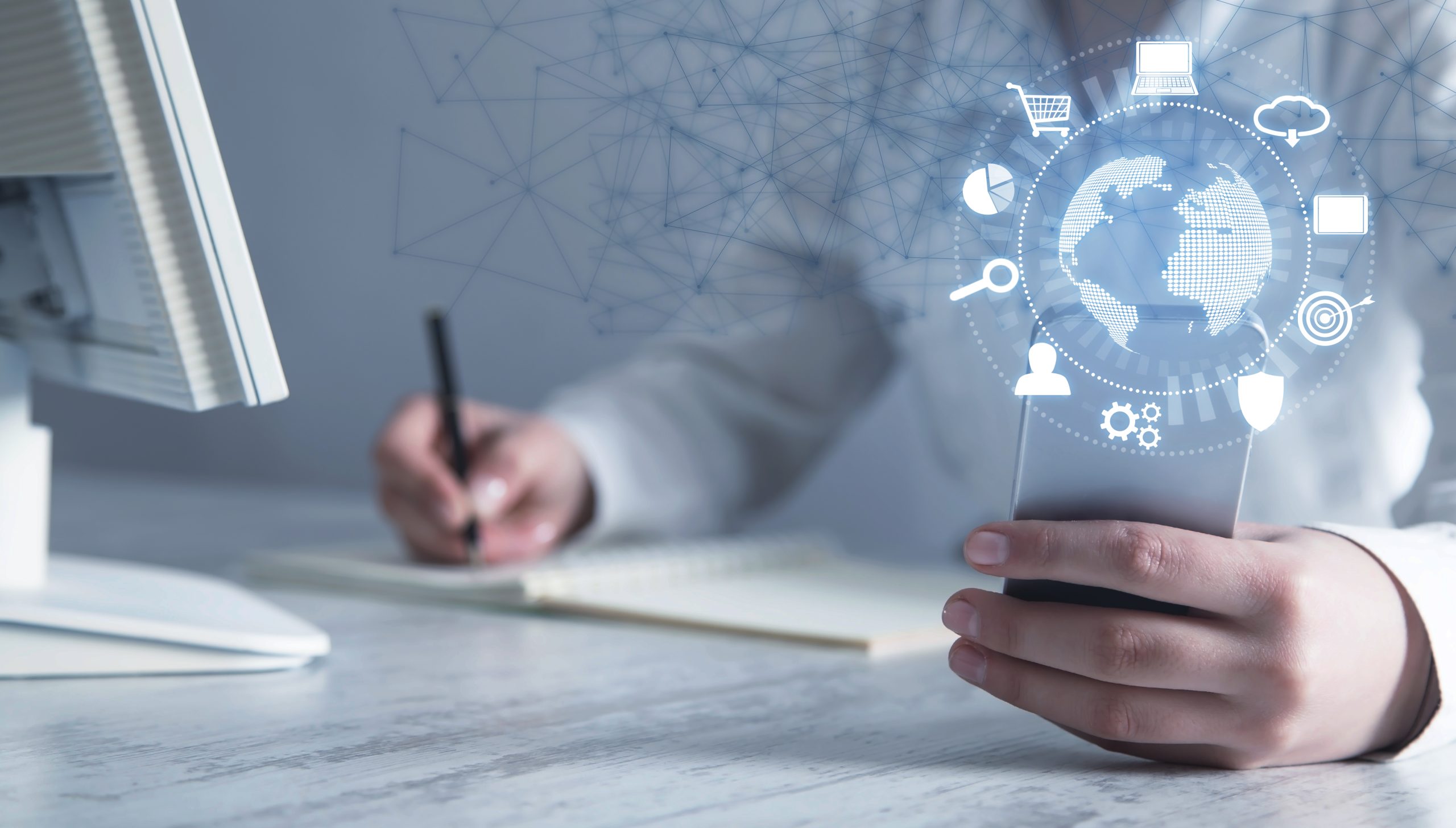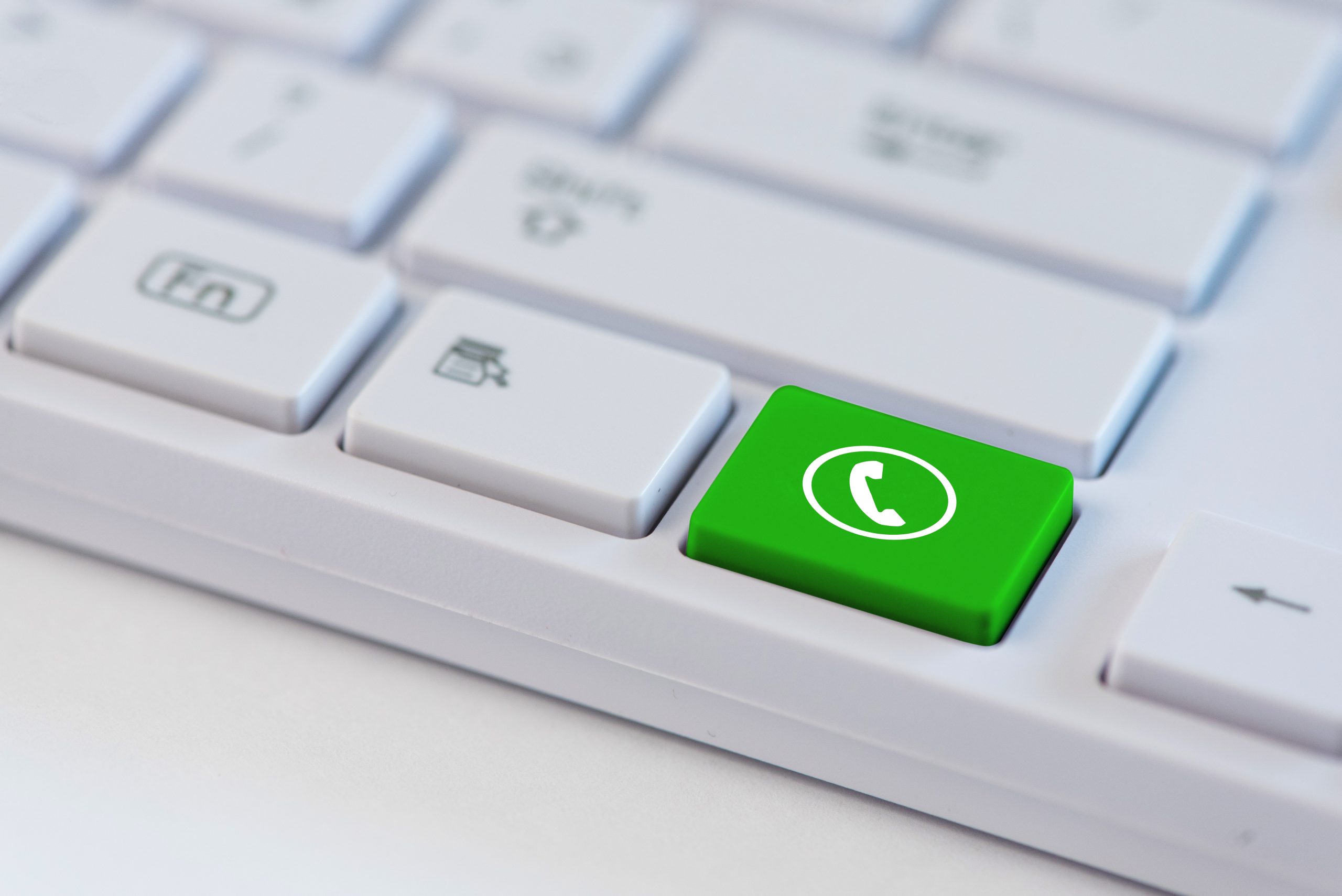 We care about our clients and our well-trained and qualified agents are available 24/7 to help them out. We ensure that none of our clients will wait for their issues resolution. Our team is always available on calls as well with quick solutions to the technical problems you may face during the task.
In taxi dispatch management, we manage all of your processes related to back-end operations like cab dispatching, admin and billing. Our team can easily switch to your system and will perform all the necessary tasks that will fulfill your requirements.