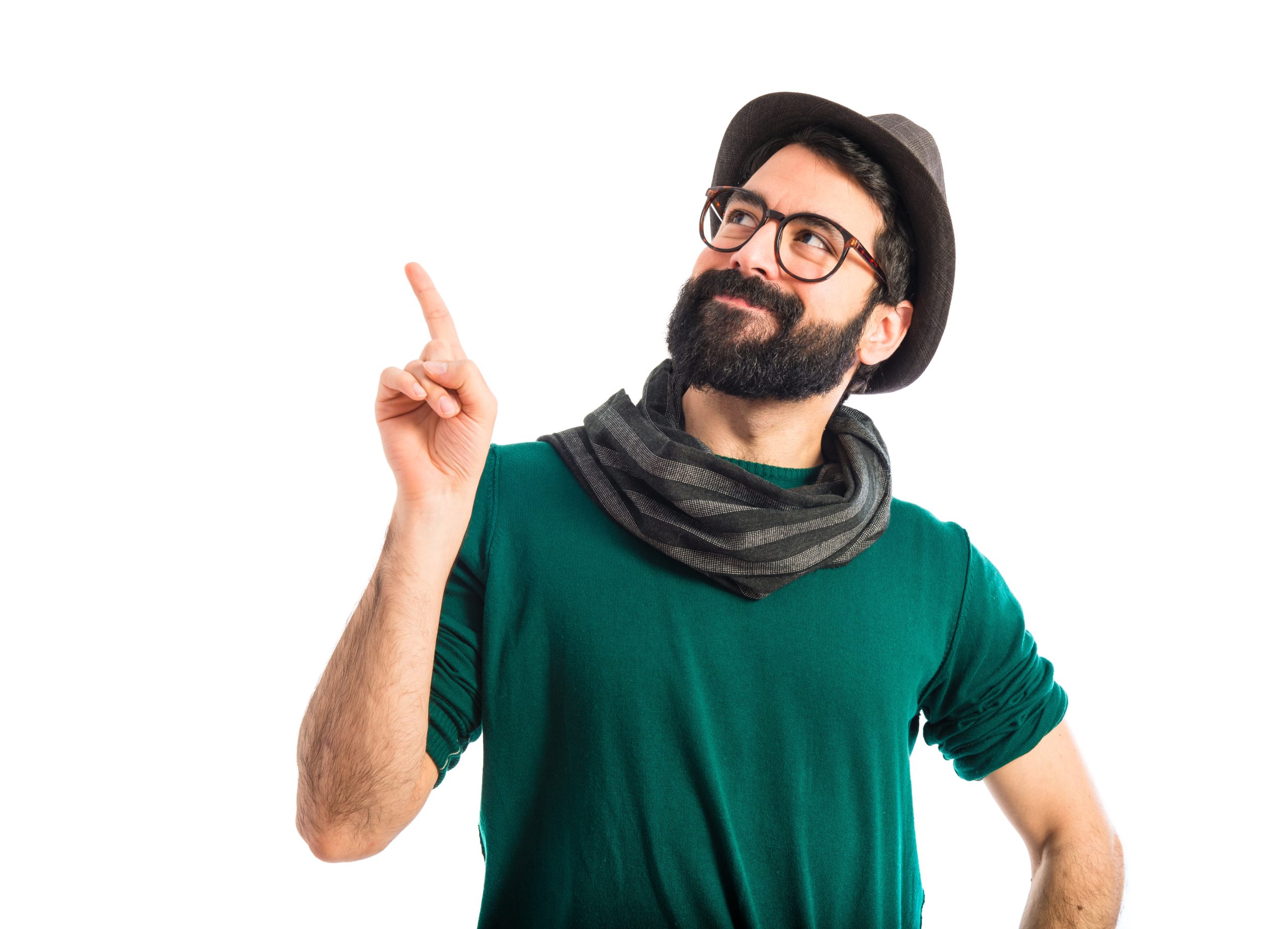 Lead conversion is the process of turning a lead into a customer. This process is everything from finding a lead to making it a sale. Lead conversion is a joint marketing and sales process that involves converting leads into sales through nurturing tactics like behavior automation. MyCalls pass through a lead from many stages before becoming a customer. We started that as a lead and then grow into a marketing-qualified lead. Lead conversion is a marketing process of engaging and converting prospect leads into paying customers.
Mycalls uses the best techniques for lead generation to identify and cultivate your potential customers by creating interest in them towards your business. We do generate quality leads and that is our strongest to men.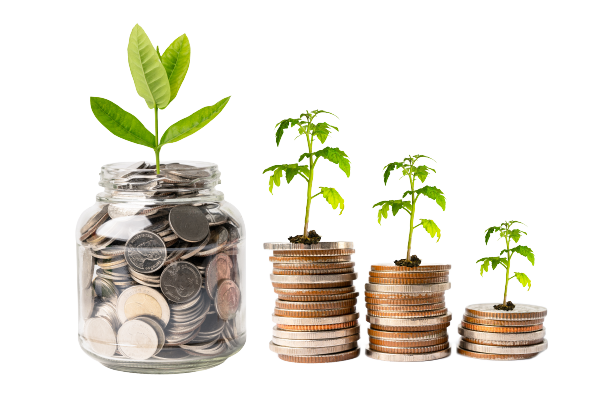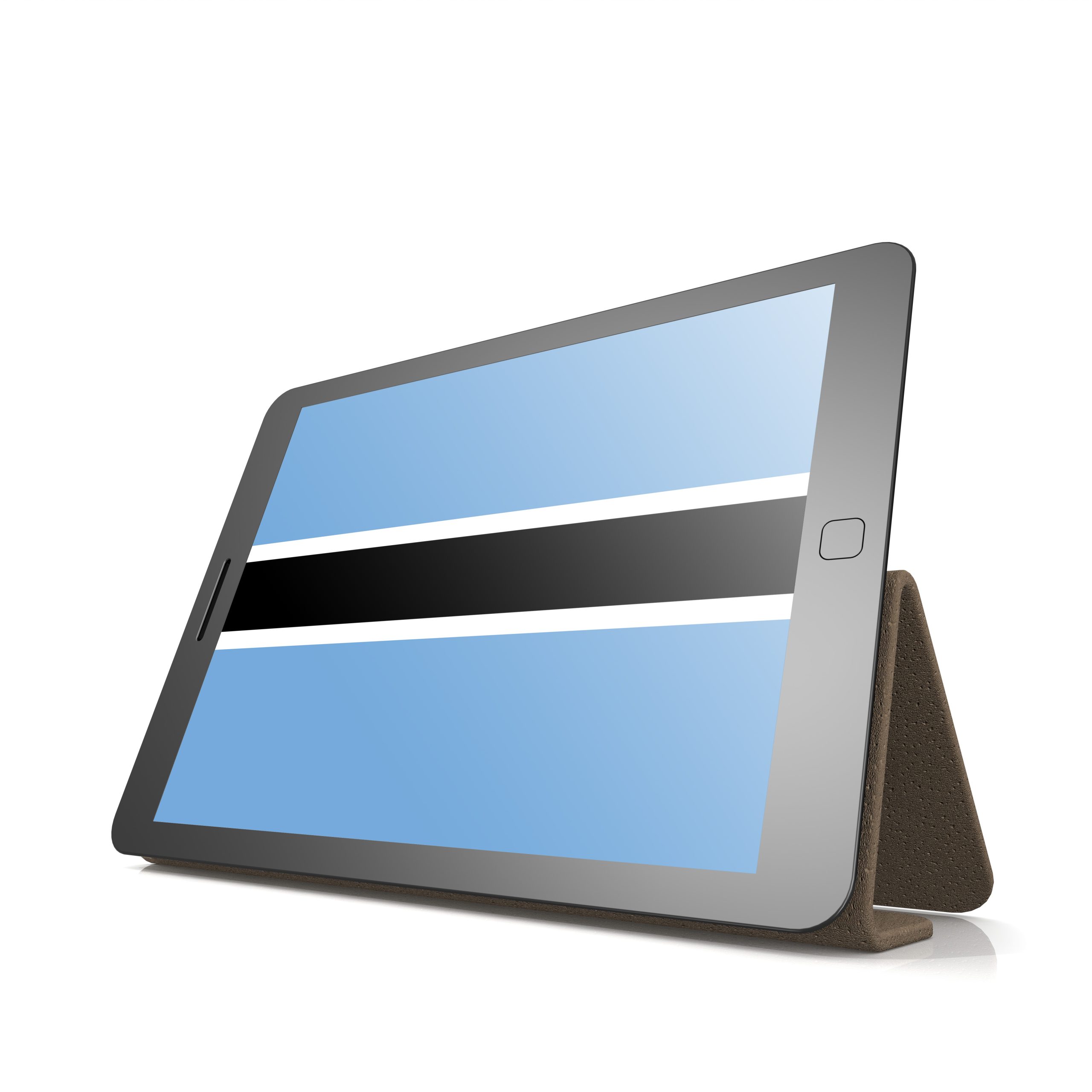 The successful conversion rate of sales is higher with face-to-face appointments. Mycalls has the skills to set face-to-face appointments for product presentations and Mycalls is providing this service in different industries.
Mycalls is here for you
Available 24/7
Set appointments with qualified prospects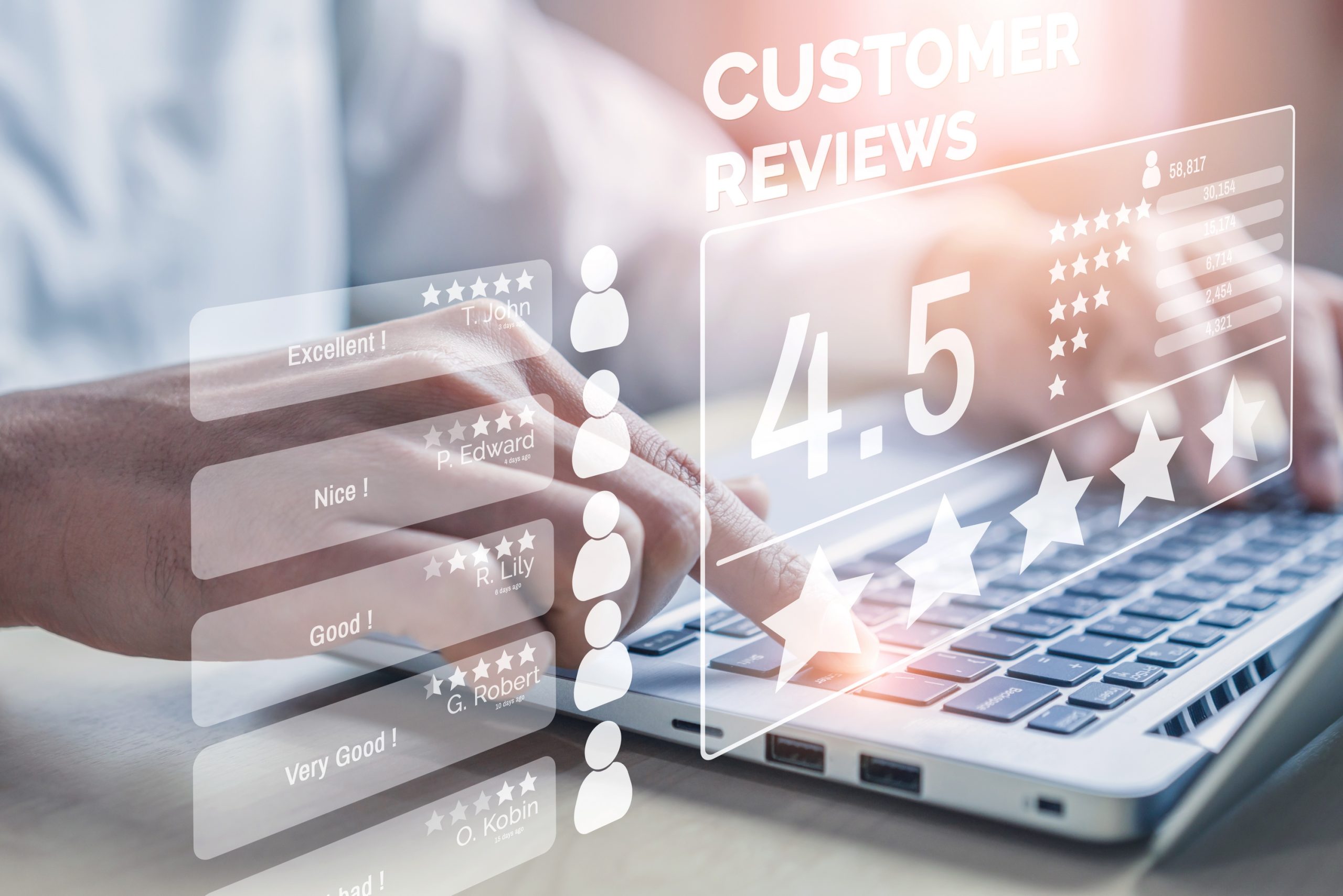 We understand that in the era of the Internet, the customer checks the company before using its offer even if he's going to do it offline. He doesn't look only for the product descriptions but also wants to know other clients' opinions.
MyCalls train its employees to build a positive reputation and make them understand that it will be a long process, and they won't see the effects overnight. But the rewards are worth the effort.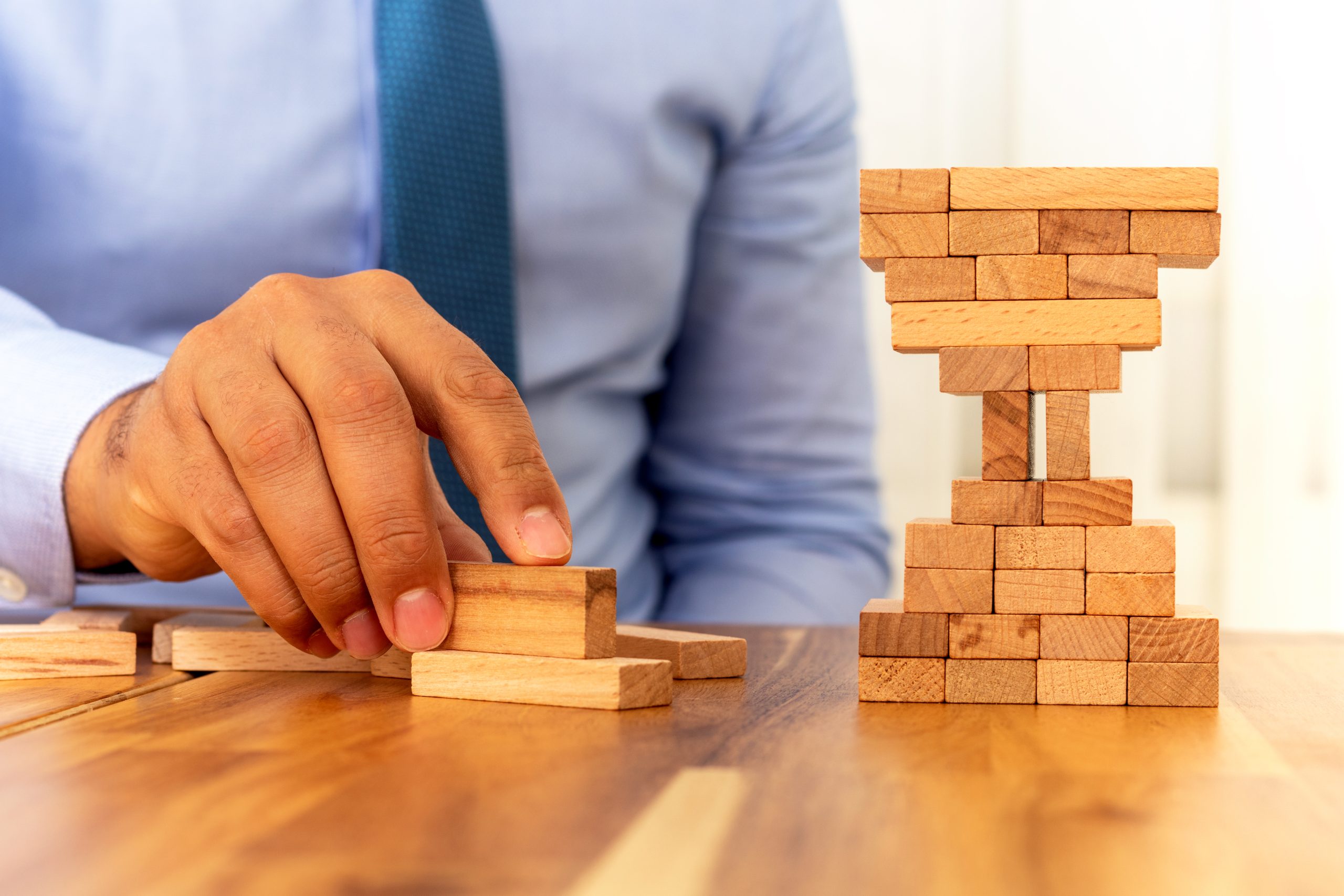 Our powerful lead conversion tool is we always prefer what our customers want and how they like to engage with us. We always understand the need of customers and deal them according to their needs.