About Our
Call Center
We provide quality inbound and outbound call center services for sales and technical support to different companies in different countries in the world
At Mycalls, our mission is to serve as the bridge between customers and our business. We are dedicated to facilitating seamless communication through various channels, including instant messaging, voice calls, email, and more. Our purpose is to connect customers with the resources and assistance they need, ensuring their concerns and queries are addressed promptly and effectively.
Our vision is to be a leading call center that sets industry standards for exceptional communication services. We aspire to improve and innovate our methods, technologies, and training to enhance the customer experience. By doing so, we aim to build lasting relationships with our customers and become their trusted point of contact, reinforcing our commitment to clear, efficient, and personalized communication.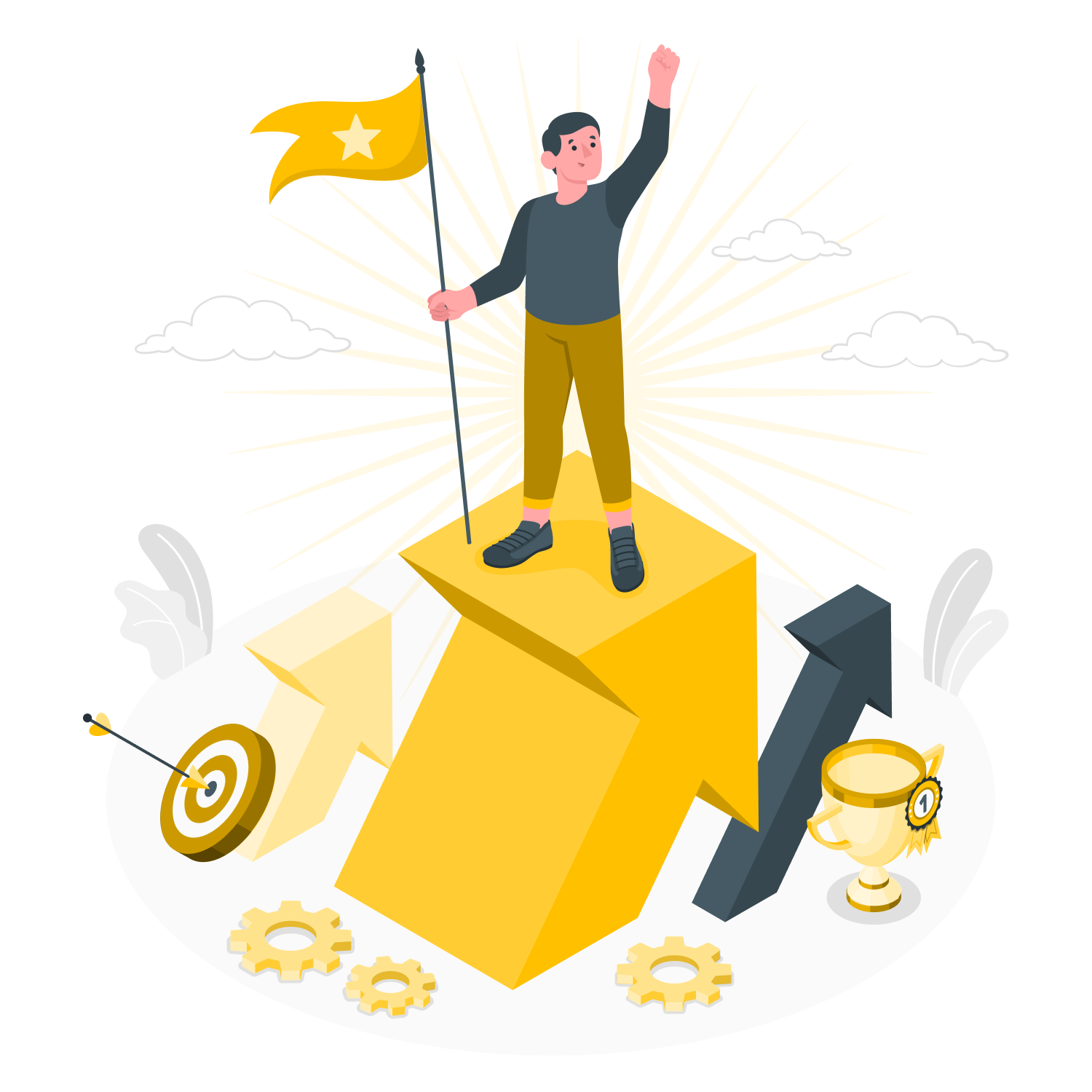 Round the clock, we keep on running the designated business operations with the excellence of our clients. so they have peace of mind.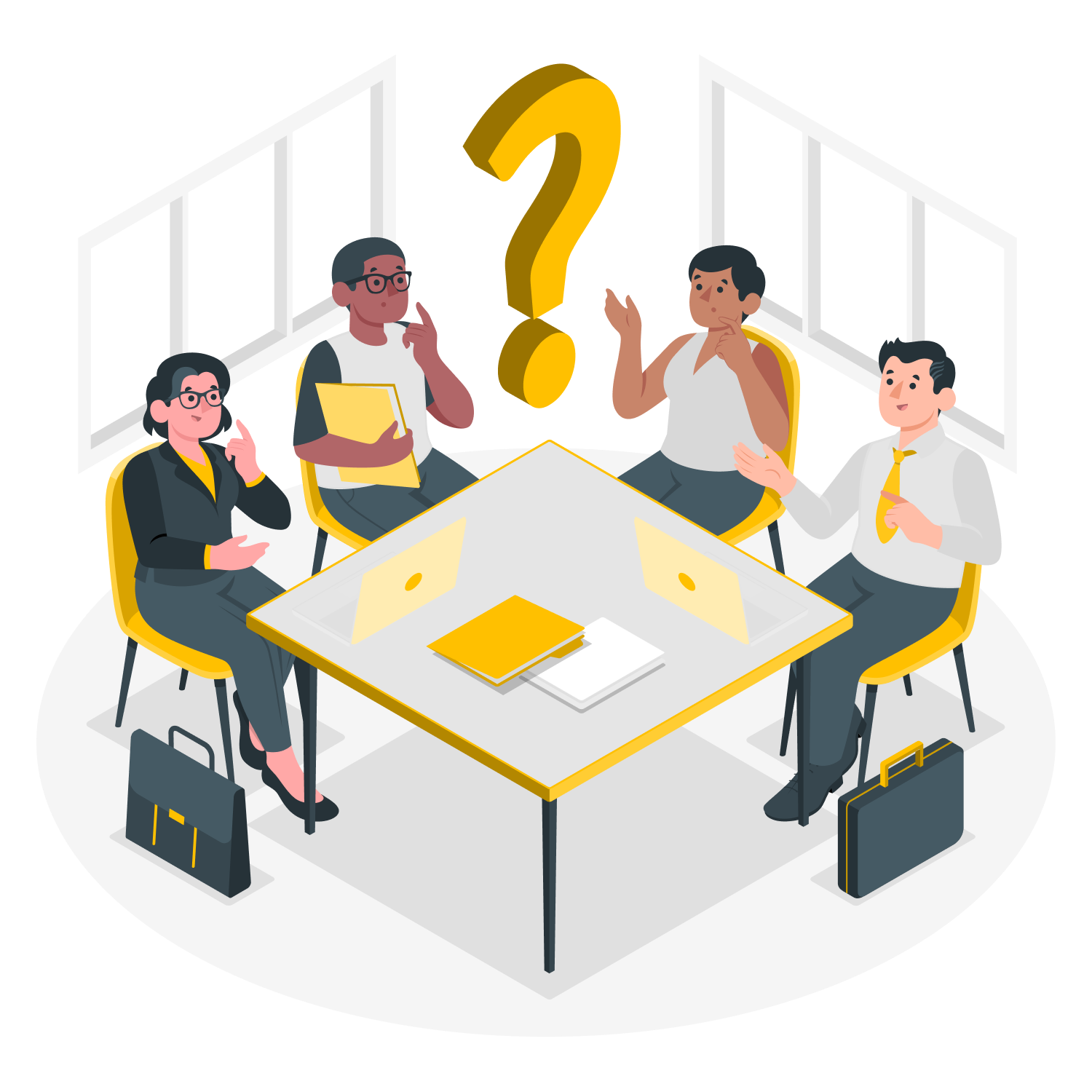 Prompt Response Guaranteed
We provide suitable staffing to our partners so that their customers are entertained in the least amount of time.
Quality Support
Quality Assurance is the main objective. We keep on monitoring our own workings to ensure the best of the quality and standards.
Attention to Detail
No matter how less important it is and area of operation looks we try to complete it with width of focus and proper working.
Check Out Our Work Process!
Choose a Service
Explore variety of services designed to meet your communication needs whether it's customer support, technical assistance, or telemarketing. We provide a perfect outsource solution.
Request a Meeting
Our professional is available 24/7 and offers world class customer service. Request a meeting with our expert, we will ensure your business objectives are perfectly aligned.
Receive Custom Plan
Get a personalized plan perfectly designed for your needs and objectives. We will do our best in creating comprehensive strategies for your previous or new set-up projects.
Let's make it Happen
We are committed to providing contact center services to a wide range of clients. Let's work together to make your vision a success and bring your business to new heights.
A STANDARD YOU CAN TRUST
Reliable Professional Services

Inbound Services
We provide inbound call center services through all channels, including calls, emails, and chat.

Outbound Services
Outsource your technical support to us and focus on your core business.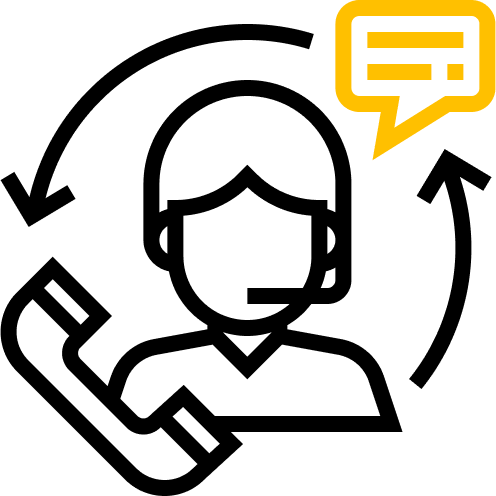 Dispatching Services
10+ years of dispatching expertise for limousines, taxis, and medical transportation.

Technical Support
Providing tech support to cab companies, with expertise to expand to other areas.

Medical Billing
We provide comprehensive healthcare billing services for healthcare organizations.

Daniel Velle
Mycalls has been a real addition to our business from the beginning. Their professional agents' work ethic, supportiveness, and commitment are among the greatest I've ever experienced. They have a strong depth of experience in sales and lead generation.
MyTaxi
We felt like having technical support and dispatching is not easy, but Mycalls made it simple for us. They helped us develop and carry out our ideas. We are satisfied with Mycalls' dispatching and technical support services and appreciate their prompt, round-the-clock assistance.
Christiania Taxi
They have fantastic staff; and provide excellent customer service. Their primary goal is to accept reservations and ensure that cabs arrive on time, and they welcome all feedback. I would recommend Mycalls to anyone because they can help with any size business and will teach you how to operate your fleets!
Absoluit
We have a fantastic partnership with Mycalls and their hardworking workforce to provide technical assistance for our product. Since 2016, we have partnered with Mycalls, and we value their knowledgeable, creative, and technical support staff. Their adaptable communication skills are a major contributor to our company's growth and our clients' satisfaction on a global scale.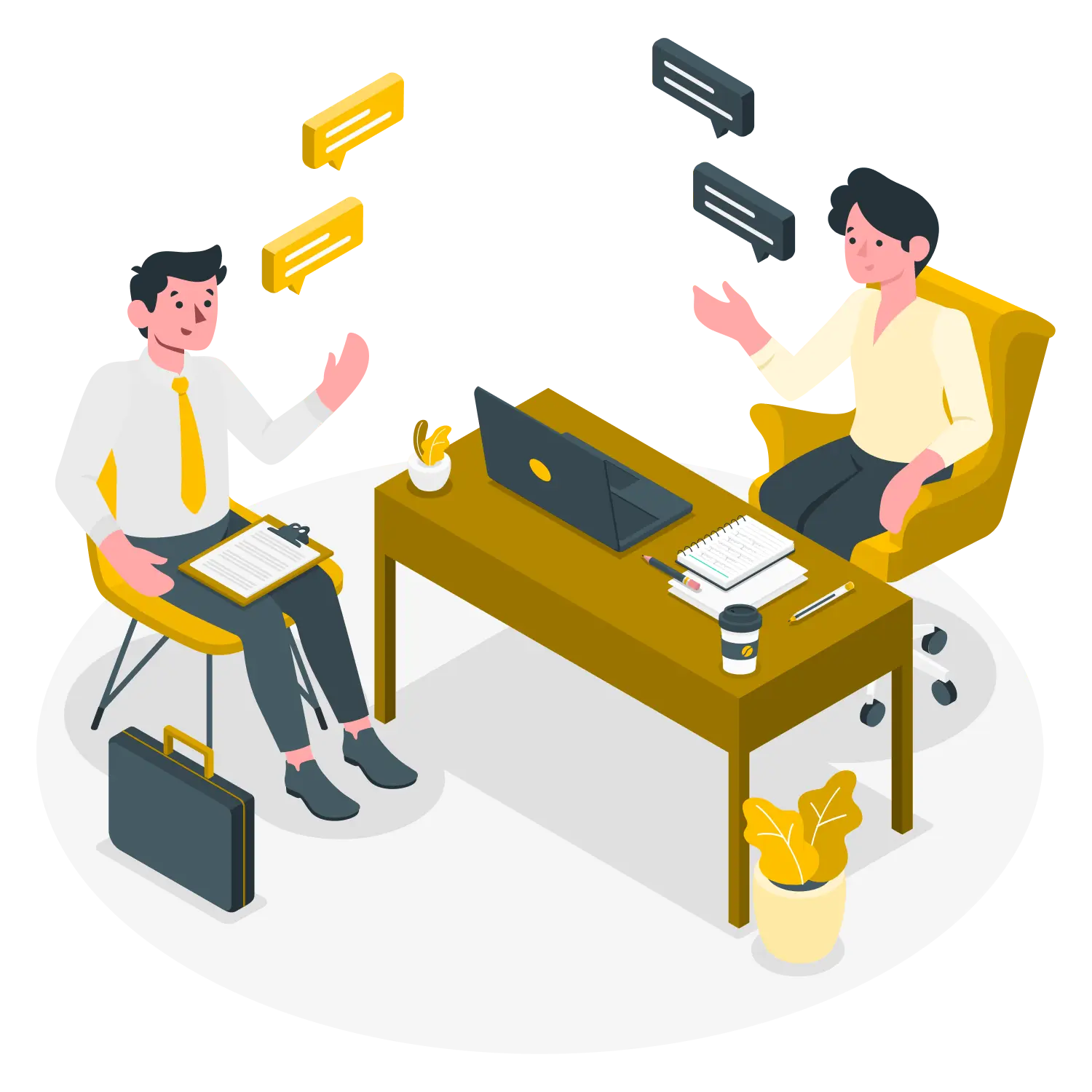 With us the Human Resource executes many complex jobs:
Ensure big quantities of outbound and inbound communication with in time.
Make sure that compliance with communication "scripts" to handle various matters.
Collection of information. Acquiring customer data that helps us in identifying customers' needs and make better methods to address them
Grab occasions to upsell stuff when the moment comes.
Develop maintainable businesses and engage customers by going the extra mile.
Do the level best to achieve quantitative and qualitative targets of both individual and groups.