About Our
Call Center
We provide quality inbound and outbound call center services for sales and technical support to different companies in different countries in the world
High Quality & Professional
We are a Contact Centre that provides superior solutions to diverse industries and startups across the world. Every one of us at Mycalls is dedicated to handling any kind of enterprise to new highs in our area of services. We streamline and sustain several business areas like marketing, operations, and sales.
We are proud to provide contact center services to a wide range of clients.
With Mycalls, Outsourcing transformation ends up in the most suitable optimization of overall business processes.
The best minds at Mycalls helps in creating comprehensive strategies for your previous or new set-up projects.
Round the clock, we keep on running the designated business operations with the excellence of our clients. so they have peace of mind.
Prompt Response Guaranteed
We provide suitable staffing to our partners so that their customers are entertained in the least amount of time.
Quality Support
Quality Assurance is the main objective. We keep on monitoring our own workings to ensure the best of the quality and standards.
Attention to Detail
No matter how less important it is and area of operation looks we try to complete it with width of focus and proper working.
Out Bound Services
We deliver outsourced technical support that makes businesses concentrate on their core competencies while we handle everyday chats and calls.
In Bound Services
We Provide Inbound services through Incoming calls, and emails as well as chat support and many diverse business structures everyday chats and calls.
Dispatching Services
With over 10 years of practice in dispatch management for limousines, taxis, and medical transportation. Our specialized dispatchers offer the best service to your customers 24/7
Technical Support
Providing exceptional & round-the-clock technical support services in a taxi company in Norway. We have the capability to enhance it into any other area of Technical Support.
Medical Billing
MyCalls is proud to offer comprehensive healthcare and medical billing services. We specialize in supporting healthcare organizations with their billing needs.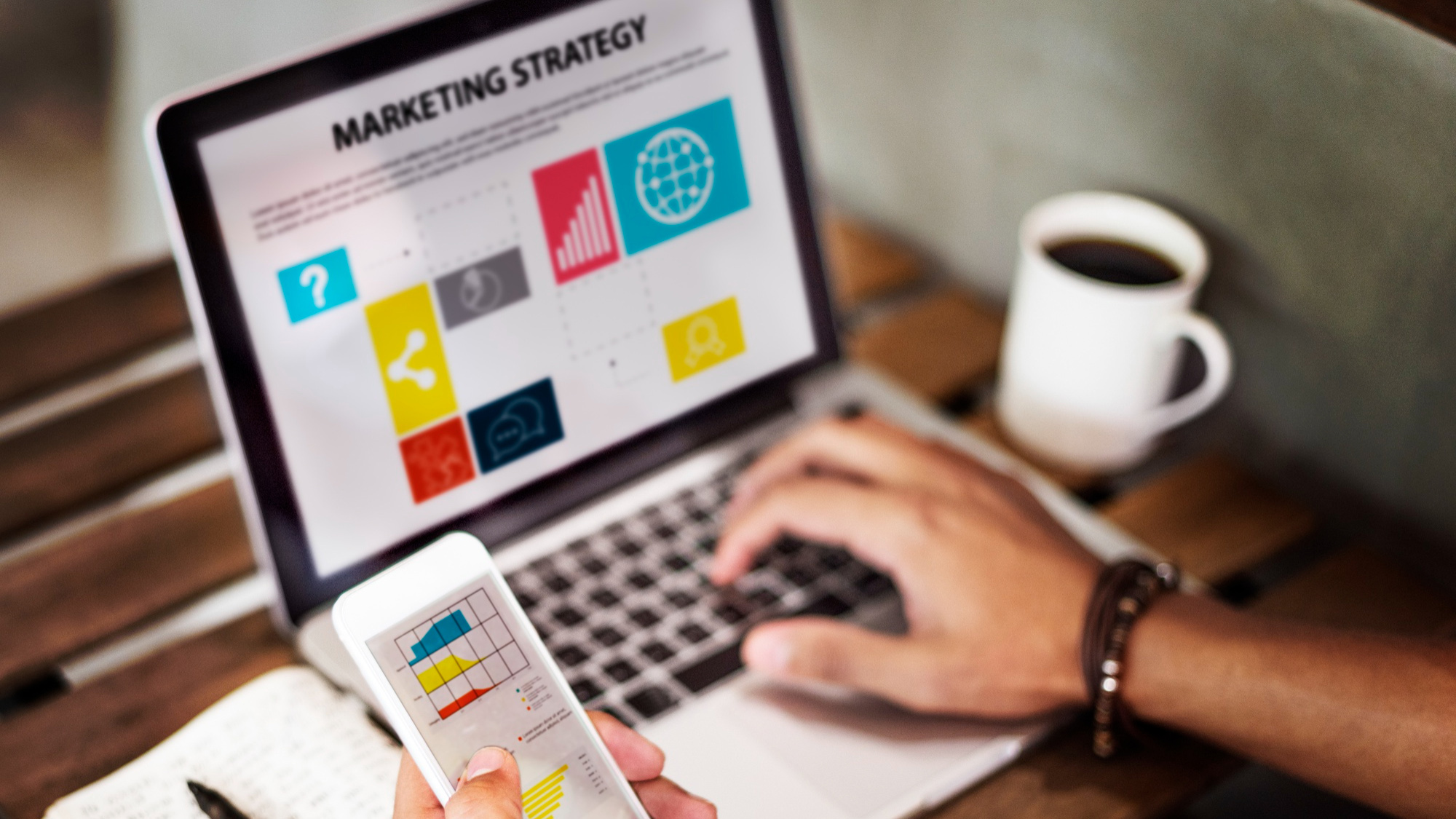 Digital Marketing
We deliver proficient digital marketing services to provide you with the best digital orientation you deserve. Going digital is the way forward.
Every business with a call centre fits into this pattern; the purpose of the call centre is to reach customers or provide customers with a tool to contact the company. The mission of the call centre then is facilitating communication – be that instant messaging, voice calls, email, smoke signals, semaphore flags, etc.
Any action to improve communication is the mission of the contact centre to meet its essential purpose of being the tool for communicating between customer and business.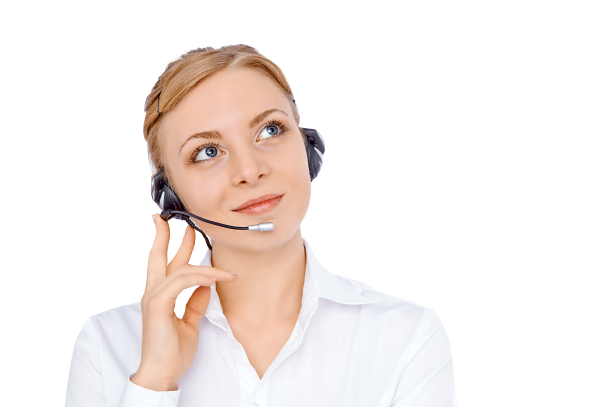 With us the Human Resource executes many complex jobs:
Ensure big quantities of outbound and inbound communication with in time.
Make sure that compliance with communication "scripts" to handle various matters.
Collection of information. Acquiring customer data that helps us in identifying customers' needs and make better methods to address them
Grab occasions to upsell stuff when the moment comes.
Develop maintainable businesses and engage customers by going the extra mile.
Do the level best to achieve quantitative and qualitative targets of both individual and groups.