Careers
Join the Team!
We provide quality inbound and outbound call center services for sales and technical support to different companies in different countries in the world.
Let's get connected to revolutionize the industry
Looking for a career to excel and group in one of the most innovative and fast-growing customer service companies? Then go through our latest job openings and get in touch with us. If there is nothing listed that relates to you, you can even reach us out and tell us why you are fit enough in our company.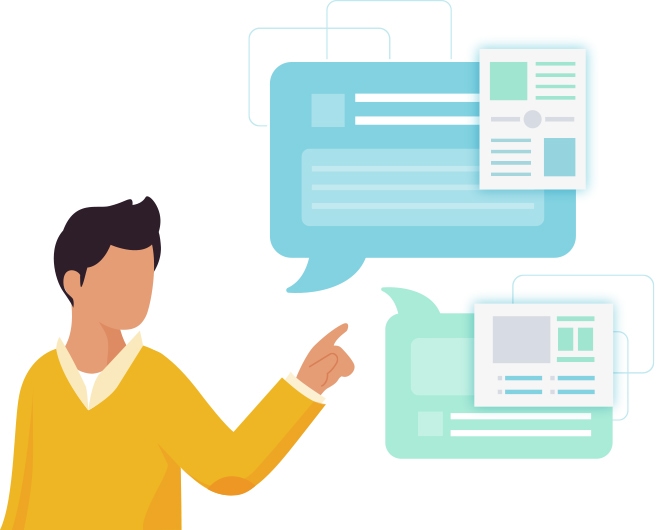 Our aim is to make the life of our customers happier and better.
Prompt Response Guaranteed
We provide suitable staffing to our partners so that their customers are entertained in the least amount of time.
Quality Support
Quality Assurance is the main objective. We keep on monitoring our own workings to ensure the best of the quality and standards.
Attention to Detail
No matter how less important it and the area of operation looks we try to complete it with proper focus and proper working.
You can work with us, Doesn't Matter where you are there is no better way.
[awsmjobs _i="0″ _address="3.1.0.0″ theme_builder_area="post_content" /]
Benefits
Having great benefits in any organization is a key element and Mycalls strives to give the best ones to its co-workers.
Competitive Salary
Offering competitive salaries in the market as compared to others to value our employees
Health Allowance
Health allowance gives security to the employees that the company has concerns regarding their health and Mycalls has faith believe in it
Annual Company Trip
Performance can be enhanced by extra-curricular activities and for this Mycalls keeps arranging annual company trip
Paid Parental Leaves
In Mycalls family, we care about you and that is why we offer paid parental leaves to its employees.
Targeted Bonus Program
If you are able to fulfill the targets given by the company, you will be rewarded in return. Keep the focus on the target and the rest company will take care of it.