Digital Maketing Services
We provide quality call answering & cab dispatch services to taxi & transport companies in all over Norway.
Mycalls will do networking on multiple social media platforms such as; Facebook, Instagram, LinkedIn, Twitter, and many others. We will manage these social media platforms in such a way that they will offer many ways to communicate with your customers.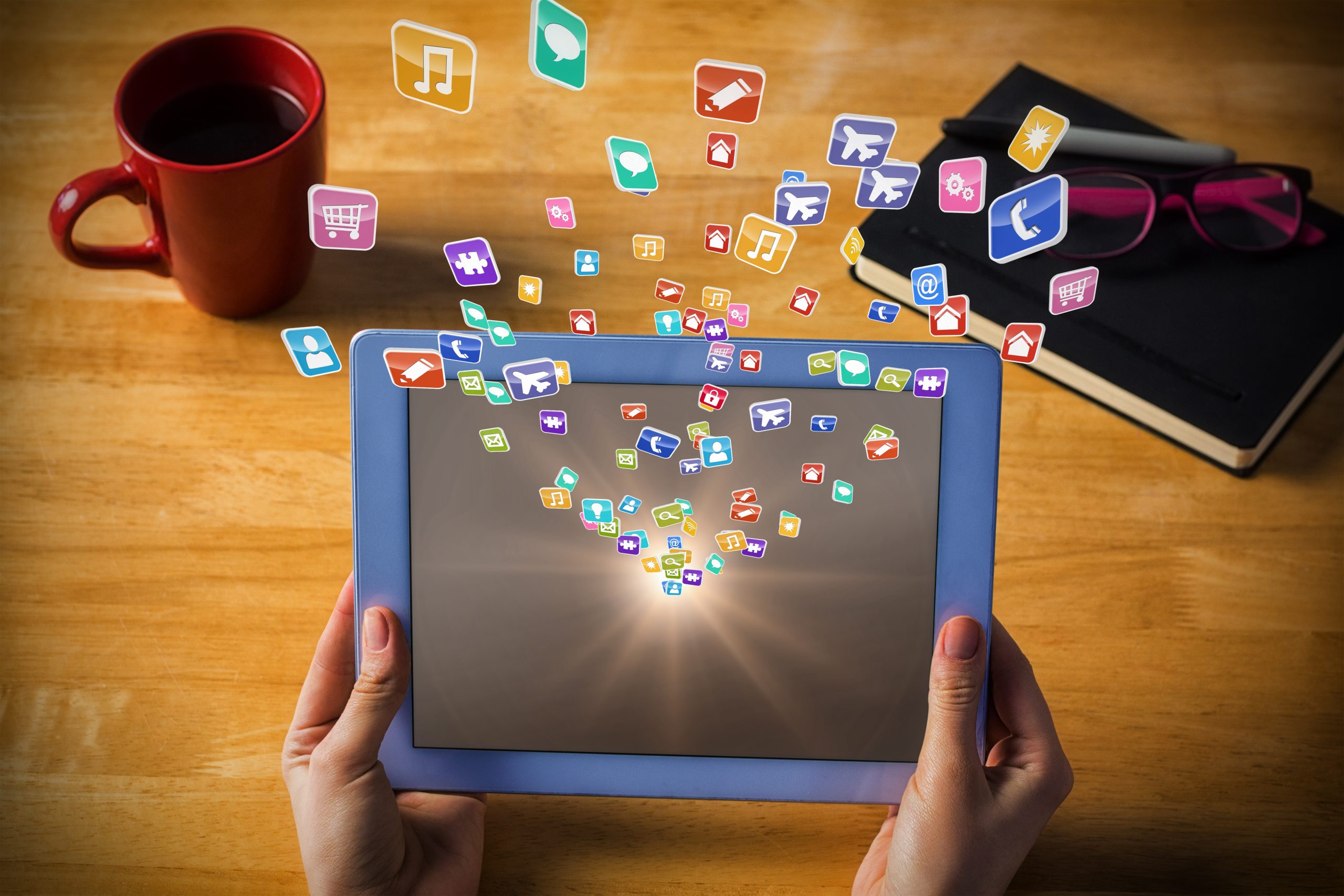 If you invest time, effort, and money into posting on social media, I'm sure you want to get a good return on your investment. That return should see you meeting, or exceeding, the goals you've identified for each platform – but if you post without a social media strategy, which outlines how each platform will help you accomplish your business goals, many of your efforts will be wasted.
Mycalls care about their clients, so we will make sure to provide you with all the ways which can help you to grow your business. Mycalls will offer you the best social marketing services which inspire your customers to trust you and it will help you to increase the traffic of your social media platforms.
Search Engine Optimization-SEO
Getting organic traffic is an important part of any Digital Marketing strategy. And the best way to increase your traffic is by getting better rankings on Google. We make a solid SEO strategy that will help you to grow your business through various social media platforms and make your website more attractive. Search engine optimization is the science of improving your website to increase its visibility when people search for any product or service which relates to your business then it will help to show your business website in the top results. Our aim is to bring the best customers for your business that's why we prioritize the most reliable sources available to bring to you.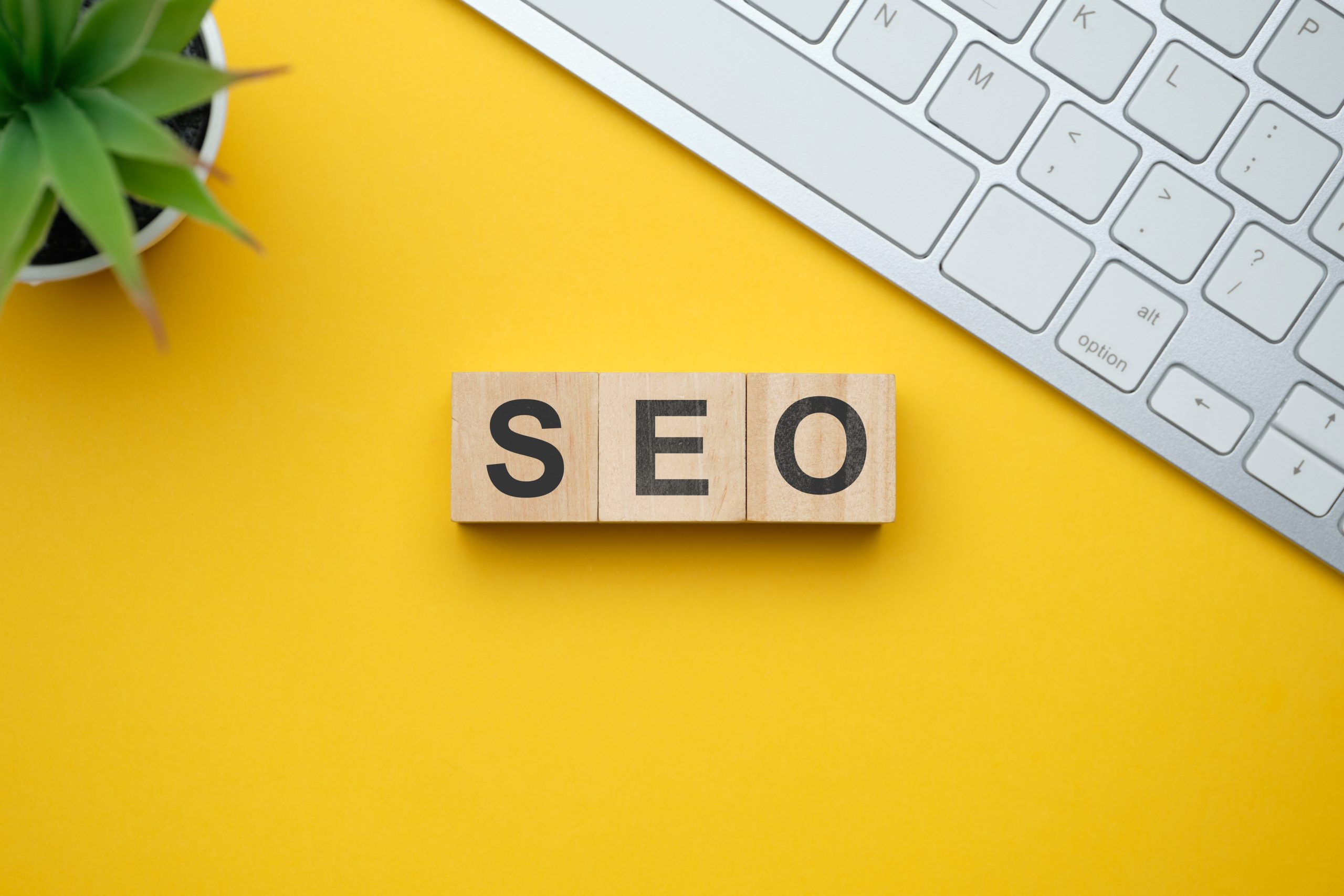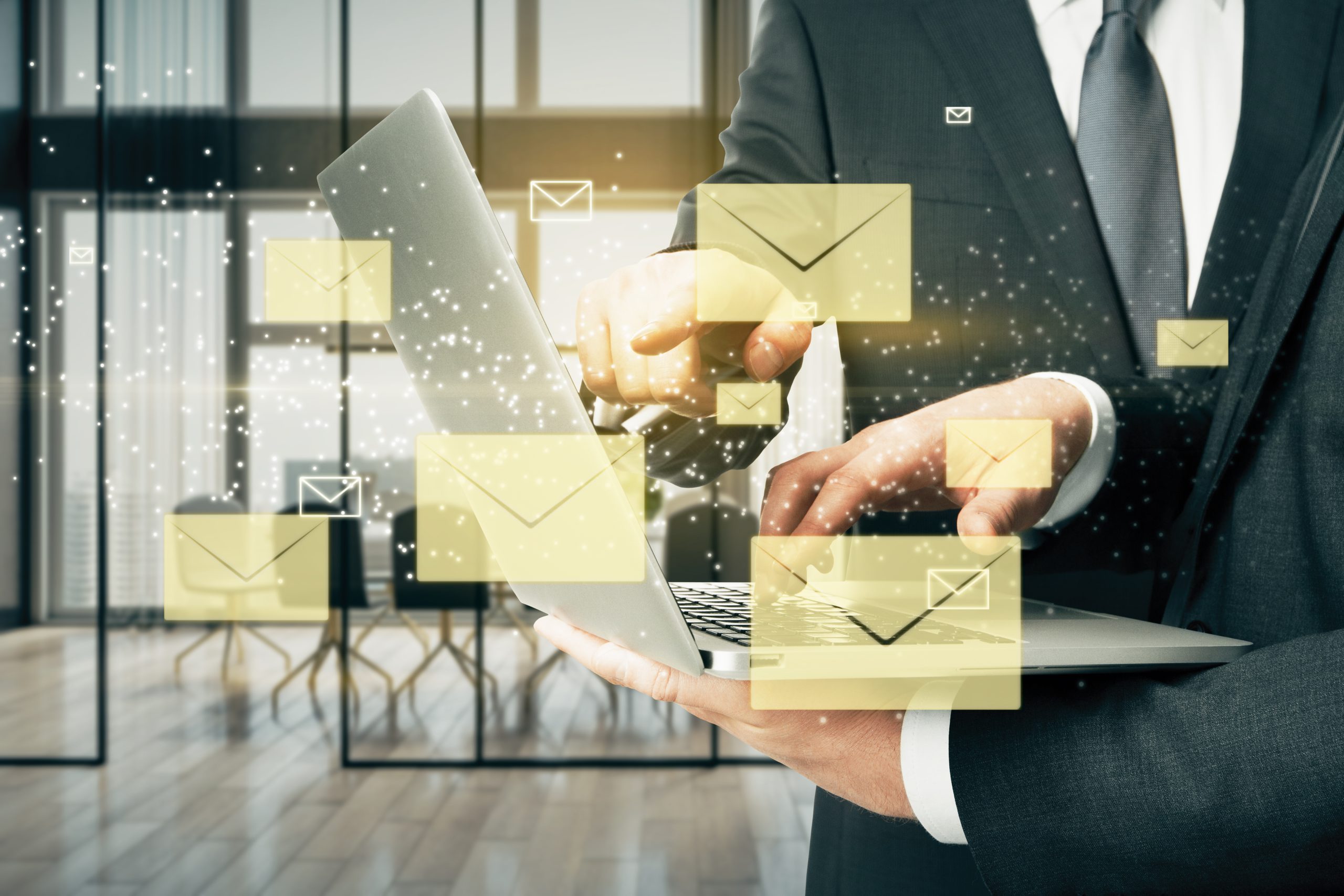 Email marketing is the most common and popular strategy to promote the business. Through Email marketing, you can send an official email to people who got even a little interest in the product or services which relate to your business. Email marketing makes it easier to stay in contact with the people who show interest in your product or services and it helps you to maintain a record of interested people.
Mycalls will take all responsibility to maintain all the records of your customer and keep them attached to your products and services and will make sure to get more customers for your business by using the positive reviews of old and satisfied customers.
Search Engine Marketing is another type of digital marketing strategy that helps you to increase the visibility of your website. The process of Search Engine Marketing is a powerful way to reach new customers and drive revenue because it ranks your website above organic results on the search engine results page. The Search Engine Marketing process usually shows your website in the form of ads that can be seen above non-pain or, organic results. This can include both paid and organic (SEO) efforts and even if your organic rankings fluctuate, you still have a chance to appear at the top of the page.